Core i9 variant of MacBook Pro overheats and throttles — Instead of letting you overclock, Apple has to underclock it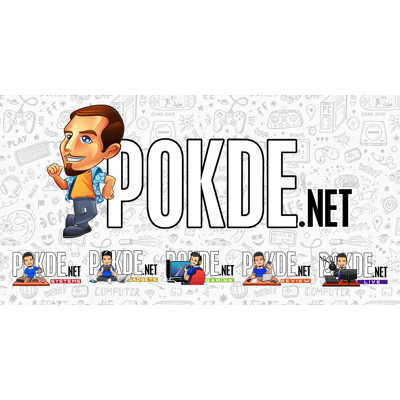 We have always wanted Apple hardware, due to the way everything seems to be just right, allowing for a user experience unattainable with most other brands. Given Apple's limited number of SKUs, it's much easier for them to do that, than say, ASUS, with the barrage of laptops unveiled when the new 8th Gen Coffee Lake CPUs hit the market. But apparently even Apple is having trouble taming the latest Intel Core i9 8950HK's heat output.
The latest Intel Core i9 8950HK variant of the latest MacBook Pro 15 retails from RM12 898, and it throttles. Heavily. In fact so much so that it is actually slower than the previous generation of the MacBook Pro equipped with an i7 when tested by Dave2D. It really doesn't make sense for a newer, higher clocked, more expensive laptop with more cores to perform worse.
The thermal throttling is noted to cause the i9 8950HK to drop down below the 2.9 GHz core clocks. That's some serious throttling right there. Perhaps Apple will be forced to release a firmware update that forces the MacBook Pro to run slower to produce less heat. You have to throw it into a freezer to get it to run cooler and faster.
Once Dave2D shows us the internals of the MacBook Pro, it sort of becomes clear as to why the throttling was happening. Apple was expecting a single fat heatpipe to wick heat away from both the CPU and GPU. The Radeon Pro 560X might not be the hottest GPU out there, but the CPU here is a desktop-class 6 core, 12 thread monstrosity. To cool two chips with such a cooling design?
Pokdepinion: I have always wondered how Apple cools their laptops. There are no apparent vents, but now we can see that there is a sacrifice made for good design.