Review
Cuphead Has Sold 2 Million Copies; The Game's Gone Double Platinum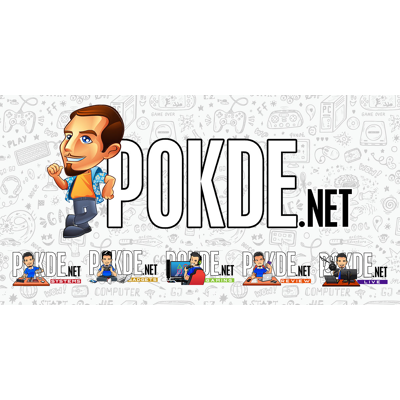 What is known by many as the Dark Souls of indie run and gun platformer, Cuphead has sold over 2 million copies, giving it the Double Platinum status.
Cuphead Has Sold 2 Million Copies
Double Platinum! Thank you to the best fans in the world! https://t.co/ExnYtH7fZX pic.twitter.com/q0tdJz1wzZ

— Studio MDHR (@StudioMDHR) December 20, 2017
There's no doubt that Cuphead is one of the most charming and stylish games that has released in 2017. As we have recently learned, the game's unique art style and run-and-gun gameplay has seemed to resonate with a rather large number of gamers judging by some new sales numbers.
Studio MDHR, the developer and publisher of Cuphead, recently revealed that their indie darling has gone double platinum, meaning that it has now surpassed two million in sales. These figures might not seem like much when compared to certain triple-A titles, but for a smaller project of Cuphead's nature, it's pretty astonishing.
Cuphead's strong sales definitely make it one of the big winners of 2017 when considering how few people worked on the game. It seemed like Cuphead's sales trajectory would be strong after it surpassed one million in sales just two weeks after releasing, but to now hit the two million marker before the end of the year solidifies its status as one of the most successful indie titles of the year.
If I were a betting man, I would say that we haven't seen the last of Cuphead or Mugman when considering these impressive sales. While this is just conjecture, it wouldn't be a surprise to see a sequel or perhaps a DLC in the future. Considering how long Cuphead took to develop however, it might take some time to see this come to fruition.
If you feel like giving Cuphead a try or simply just want to find a reason to rage in a game, then you can pick it up for yourself on Xbox One or PC.
Pokdepinion: Well, I had plenty of fun playing Cuphead. I also wanted to slap my partner a lot in co-op but no matter. Kudos to Studio MDHR for the Double Platinum status on the game.