Review
Destiny 2: Curse of Osiris Pre-Load Size; Time to Free Up Some HDD Space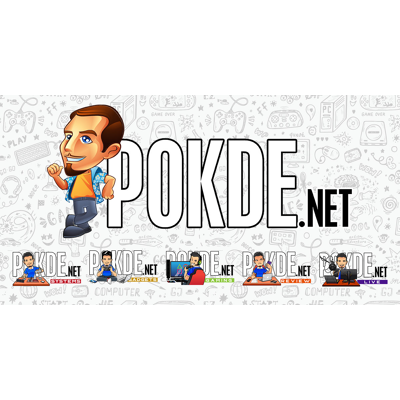 Bungie has announced the pre-load size for Destiny 2: Curse of Osiris expansion for PC, PlayStation 4 & Xbox One. Prepare yourself, because it's kinda big.
Destiny 2: Curse of Osiris Pre-Load Size
It's almost that time of year again, when friends and family return home to embark on new adventures with one another. No, we're not talking about the holiday season but rather, we're talking about the Curse of Osiris DLC for Destiny 2. Bungie has announced today just when we'll be able to pre-load it and how much memory our systems will need.
While the expansion itself is set to release this Tuesday on December 5th 2017, pre-loading will allow players to ensure that the game is fully downloaded so that they are ready to jump back into their fireteam as soon as the DLC drops. The only thing is that, well, fans won't be able to "pre-load" until the day the game launches. You can expect to be able to begin downloading Curse of Osiris at 8AM PST / 11AM EST / 12AM GMT +8 the next day.
Bungie has yet to state what time exactly the DLC will go live, but be sure to check back here when they do. Pre-loading will require a certain amount of space. Good thing players can start deleting things they don't need off of their hard drives now. The size of the download will vary, though Bungie estimates these sizes (which include the base game) in order to be able to have enough room for everything:
Xbox One: 44 GB
PC: 68 GB
PlayStation 4: 88GB
Destiny 2's Curse of Osiris DLC will be available on December 5th 2017 for Xbox One, PlayStation 4, and PC. Thankfully the launch windows have all synced up after the release of Destiny 2 on PC a little over a month ago. You can check out some of the new things and changes coming to the game right here.
Pokdepinion: Well, didn't think the total storage capacity needed would be much higher for the PS4.