Dew Challenge 2016 — stand a chance to win RM50 000!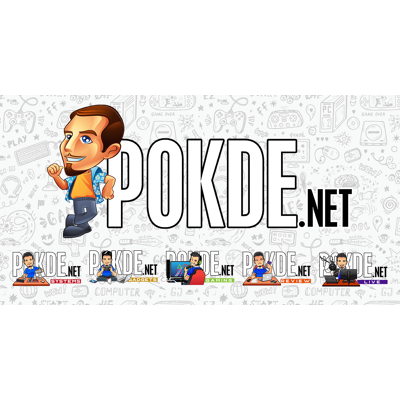 In case you didn't know, the Dew Challenge 2016 has made its way across the nation, and will come to KL next. Unlike last year where the focus was on players of the wildly popular MOBA, DOTA 2, now mobile gamers can join the fun too! Just go over to the Play Store, download the app at the Play Store or App Store, and go over to one of the the on-ground locations on the specific dates to play!
This week, they will be at the Orange eSports Stadium, Setapak, where you will not only get to participate in the mobile gaming, but also witness the DOTA 2 gamers create history. But the DOTA 2 tournament aren't the main thing we are talking about here, so let's get on.
So after logging in, the main goal of this game is to capture the little drones you see on the screen. Each color corresponds to a different score, ranging from 100 to 60 points per drone. Once you tap on a drone, you will have to tap the bottle repeatedly as fast as you can to score as many points as you can. If another player taps on same drone while you are filling your bottle up, then you will enter battle mode!
In battle mode, there will be an augmented reality display of Mountain Dew bottles floating around you. Just tap more bottles than your opponent, and you will walk away with 50 of his points, added onto the points that you rightfully deserve!
The Mountain Dew Challenge app makes use of your data connection as well as your GPS, and most phones will start running low on juice quite quickly. Even if your phone is still going strong, you yourself might run low on energy. In the Mountain Dew Challenge, all you have to do is to head over to Mountain Dew Voltage Stations to recharge your phone and take a break. Of course, you lose out of all the drones that you might have gotten if you weren't slacking around, so do consider carrying your own powerbank!
Well, that's about it for the Dew Challenge 2016 app! Are you ready to catch all the drones, battle all your opponents and #DoTheDew for your chance to take home RM50 000?