Apple Face Lawsuit As iPad Burns House Down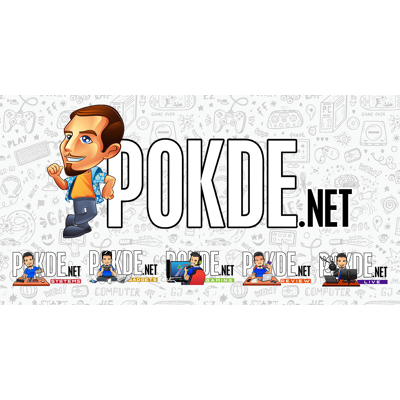 Over at the US, it seems that a lawsuit was filed against Apple as an iPad user claims that his house was burned down due to the device's electrical and battery system.
Apple face lawsuit due to iPad burning down house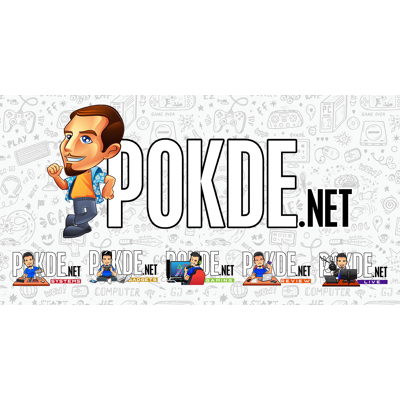 The lawsuit was filed by Michael Macaluso who's from Pennsylvania, where Allstate Insurance paid more than $142,000 to repair his damaged home. He then subsequently hired a law firm to seek compensation from Apple. According to the lawsuit, it seems that Macaluso didn't modify, misuse, or make any tweaks to his iPad that goes against Apple's recommended use.
This isn't the first time that an iPad has caused problems as back in 2019, a similar lawsuit was filed by Julia Ireland Meo, where her father died in an apartment fire caused by a faulty iPad battery. It's also worth noting that not only iPads are the only device from Apple to cause such damage as iPhones has had their fair share too.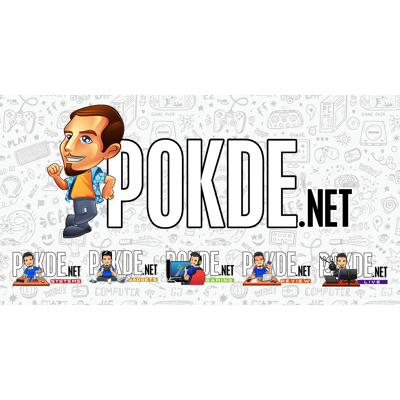 The case happened quite recently on the 18th of March, where a 17-year old girl called Amy Hall has said that her iPhone charger caught fire and set her blanket on fire. She had left her phone to charge while she went to sleep and she noticed a flame right next to her, where she received a burn on her cheek.
As for Apple, they are investigating the cause of the issue but has recommended that users to not charge your devices in humid or poorly ventilated areas. They also advise that you check your accessories regularly for any form of damage.
Pokdepinion: To see people losing even their loved ones, it's a serious matter. This isn't something that's new with Apple. Based on their suggestion, it's better not to buy their products if you live in humid countries?  Something needs to be done definitely.