Touch 'n Go GO+ Launched — Allows Money Market Investments From As Low As RM10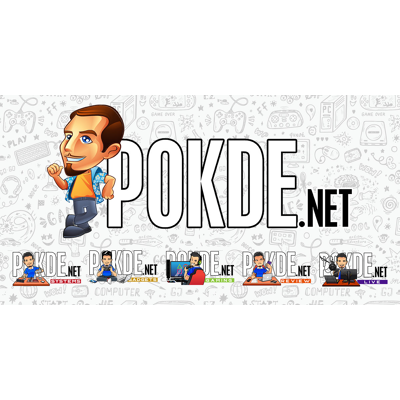 Today marks the official launch of the Touch 'n Go GO+, a financially inclusive investment product that allows the app's users to gain access to money market investments.
Touch 'n Go GO+ launched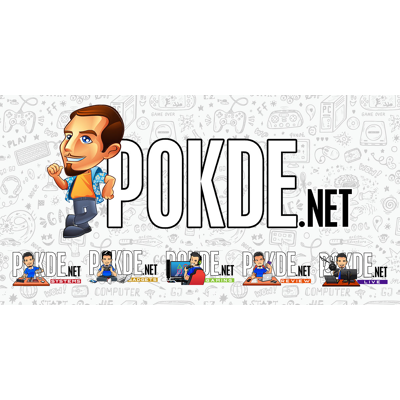 With the feature, it enables users an easy returns to their GO+ balance where the returns will be credited daily. It also features a 'cash-out' option that allows movement of funds between your eWallet account and designated bank account. In order to provide flexibility, the GO+ balances can also be used for all eWallet payments use cases.
The Touch 'n Go GO+ is anchored on the Principal e-Cash Fund, a money market fund managed by Principal Asset Management, an ASEAN asset management company. In case you're wondering, the Touch 'n Go eWallet is the first eWallet provider to obtain approval to operate as a Recognised Market Operator by the Securities Commission of Malaysia. This in turn allows the company to distribute capital market products, including money market unit trust funds, through the Touch 'n Go eWallet platform.
GO+ is available starting from today, 29th of March 2021 to Touch 'n Go eWallet users who are Malaysian citizens above 18 years old. You can tap on the GO+ logo on the app, follow the steps, and as we've mentioned earlier, do an initial minimum RM10 cash-in to get started.
You can head to the link right here for more details on GO+. Stay tuned to Pokde.net for the latest tech and gaming news plus reviews.
Pokdepinion: I'm not a person that invests… but if you are, RM10 doesn't seem too high to begin with. I wonder how much earnings can you get though.. Would you give the feature a go? (pun intended).