Google's AI Now Can Turn Text Prompts Into A Song, But Only In The Labs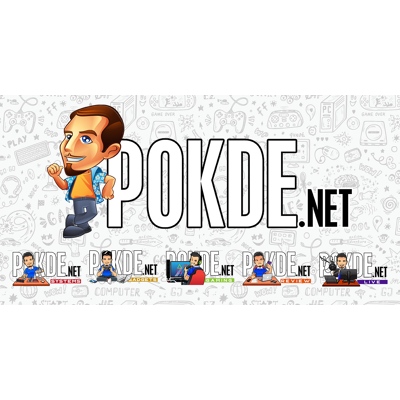 Google's AI Now Can Turn Text Prompts Into A Song, But Only In The Labs
In the latest episode of AI Generating Something – now they can create songs from what you ask, courtesy of Google's AI. Not that you'd be able to use it…
Google made an AI that can generate music from text prompts, similar to DALL-E for images or ChatGPT for texts and encyclopedic stuffs. This is largely a research though – fearing the potential risks and the Pandora's box it may open, the company decided that it's best for the AI to stay in the labs and not out in the wild.
The AI, named MusicLM, technically isn't the first AI capable of generating the sounds from a piece of text – but it's perhaps the first one that is capable of composing an entire song out of it. Trained on the dataset with 280,000 hours worth of music, the AI can generate songs that contains "significant complexity" as the creators puts it. Of course, some of the audio it generates does contains many artifacts, as with the nature of AI.
While this sounds good on paper (pun not intended), the inherent how AI works is that it'll take some reference of what its fed to generate the content as prompted. That poses ethical questions to the researchers, especially when it comes to the rather sensitive subject of copyright. An experiment conducted has yielded 1% of music generated are directly replicated from its trained dataset, while that doesn't sound a whole lot, it's perhaps a risk too much for its creators to take.
With the lawsuits among AI vs humans being the rage (most famous being artwork artists vs AI and their supporting platforms), it'll be a million dollar question as to whether these AIs should be designed and even used.
Source: TechCrunch | Ars Technica
Pokdepinion: We should know by now some AIs really *shouldn't* exist…