Massive Twitch Hack Sees Source Code And User Payout Information Leaked On 4chan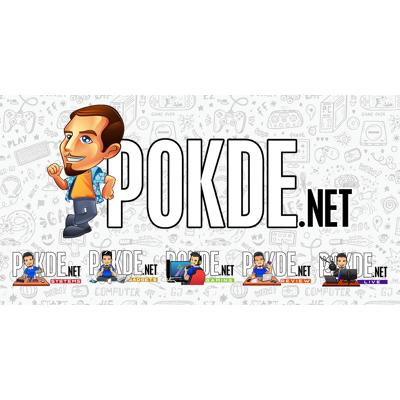 Seems like Twitch has just experienced a massive breach when an anonymous hacker leaked over 128GB worth of data on 4chan. The leak included a torrent file to what the hacker claims to be the live-streaming service's source code as well as details pertaining to the payout amount of many high-profile creators including Shroud and Tyler1. The hacker claims that the purpose for the leak was to "foster more disruption and competition in the online video streaming space" because "their community is a disgusting toxic cesspool".
Twitch suffers data breach
Video Games Chronicle confirms that the data leak on 4chan is indeed legitimate. It is also believed that the data leak is quite recent as the hacker is said to have obtained the data from as recent as last Monday. The leak reportedly includes:
The source code for the entirety of Twitch including comment history "going back to its early beginnings"
Payout information for creators dating back since 2019
Information on the mobile, desktop and console Twitch clients
Information on the proprietary SDKs and internal AWS services used by the live streaming platform
Information on an unreleased Steam competitor developed by Amazon Game Studios codenamed Vapor
Internal tools used by the Twitch internal team for security
Information on "every other property owned by Twitch" including IGDB and CurseForge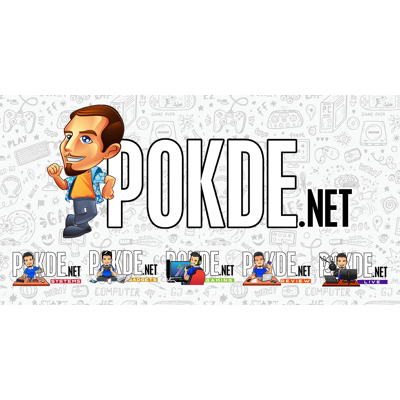 Video Games Chronicle also says that Twitch is indeed aware of the leaked data on 4chan. However, the live streaming service has yet to make any formal announcements (at the time of writing) to the public in regards to the subject. The hacker also claims that this leak is just "Part One" of his plans of data leaks. He claims to have more information on hand but he did not reveal what sort of information he intends on leaking.
We highly recommend that all our users who are on Twitch to immediately turn on their two-factor authentication as soon as possible if you have not done so already.
Pokdepinion: My God this is absolutely scary. So far I don't see any user information included in the leak but who's to say that won't be revealed by the hacker in "Part Two" of his plan?