Red Dead Redemption Is Reportedly Getting A Remaster
Seems like Rockstar is giving Red Dead Redemption the remaster treatment as well after announcing the Grand Theft Auto: The Trilogy early last month.
Red Dead Redemption remaster might be in development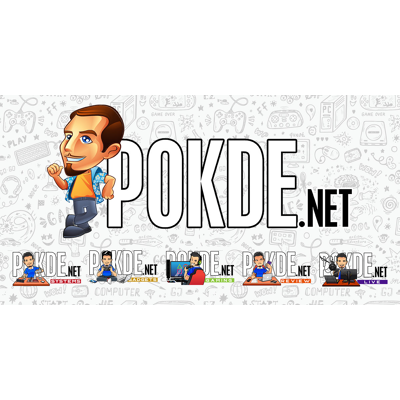 According to Rockstar Mag, Rockstar is currently working on developing a remaster for the popular Red Dead Redemption game. Rockstar Mag is a pretty reputable source when it comes to news pertaining to anything Rockstar. You can check out the video below, where Rockstar Mag talks about the remaster. The video is French though so unless you speak the language, you might want to seek out some other way of translating the video.
They also mentioned that people should not expect any major content additions to the Red Dead Redemption. Instead, the remaster will feature just updated visuals similar to what Rockstar has done with Grand Theft Auto: The Trilogy. It is unclear which platform the remaster will release on so we can only assume that the remaster will be available on current-gen and next-gen consoles as well as on PC. Rockstar Mag also states that the remaster is still a long way away so don't expect its release anytime soon.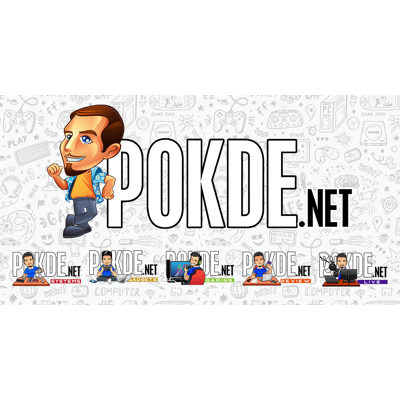 Rockstar Mag also talked about the GTA 6 in the video. They claim that the long-awaited sequel to the immensely popular GTA 5 is currently stuck in development hell with the game's development being restarted after the departure of the studio's co-founder, Dan Houser. They also claim that the game was supposed to be announced back in 2020. GTA 6 is one of those games that is constantly on the rumour mill, with rumours such as the game featuring a series first female protagonist or taking place in a modern Vice City.
As with all rumours, always take it with a pinch of salt but also remember, where there's smoke, there's fire.
Pokdepinion: I really hope that Rockstar is seriously making a Red Dead Redemption remaster. I haven't played that game since my PS3 went kaput so it would be fun to revisit the game on PC. I wonder if they'll include the Undead Nightmare expansion in the remaster?