Netflix Looking to Offer A More Affordable, Ad-Supported Subscription Plan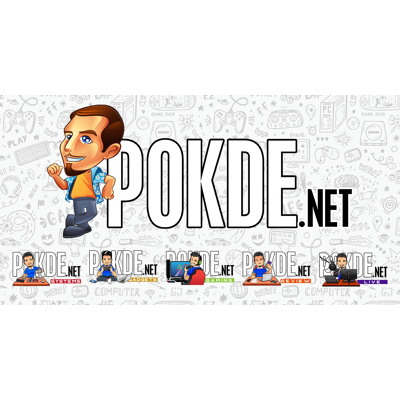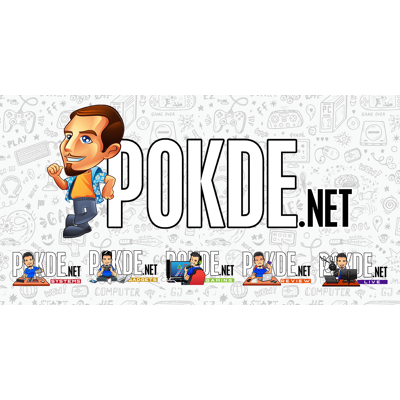 There have been increasing discussions on a potentially more affordable, ad-supported subscription plan being added into the Netflix in the future. Here's what we know thus far.
Netflix To Offer A More Affordable, Ad-Supported Subscription Plan?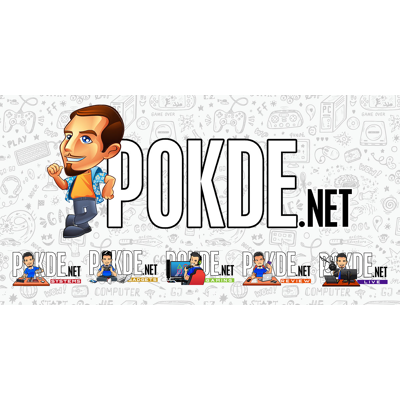 After a significant loss in subscribers in the first quarter of this year, talks of Netflix adding a more affordable, ad-supported plan has become more serious. This is after losing roughly 200,000 subscribers and their stock crashing by 26%, which effectively translates to a loss of about USD $40 billion in value.
It is said that the drop in performance is due to the global recovery from the pandemic, sharing of accounts, and the recent global political events related to Russia, where they have lost over 700,000 subscribers after suspending their services in that country. This ad-supported plan will be similar to ad-supported plans found on Disney+ and HBO Max, and it's needed since they are forecasting a loss of 2 million subscribers by the second quarter of 2022.
To combat the issue of account sharing, Netflix has been testing a new "Extra Member" feature, which will charge additional feels to users sharing accounts with people outside of the registered household. At the moment, it's being tested in selected countries like Costa Rica and Peru, but it will likely be rolling out to other countries later this year.
Pokdepinion: I personally believe that such a plan is inevitable, but at least you're giving consumers the choice. If you're willing to go through the ads, at least you can save more money while you're at it.