Mortal Kombat 11 PS4 Trophy List Gives Glimpse of Final Character Roster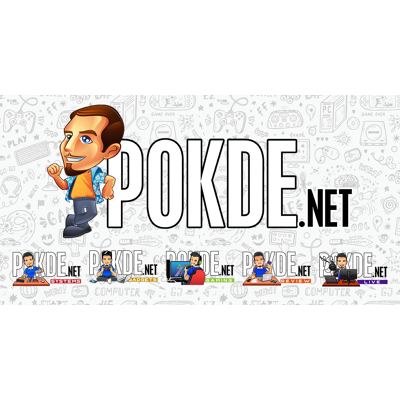 Mortal Kombat 11 PS4 Trophy List Gives Glimpse of Final Character Roster
One of the more highly anticipated upcoming games that we get to look forward to is Mortal Kombat 11. At the moment, we only know of some characters that will be playable but not the full roster. It appears that the PS4 trophy list for the game has been leaked, and it gives up a glimpse of the final character roster.
According to this trophy list, there are three new fighters in total that we have yet to see. The first is that of Frost, Sub-Zero's apprentice who first made her debut in Mortal Kombat: Deadly Alliance. Frost hasn't been a proper playable character since Mortal Kombat: Armageddon back in 2006. Next up is Kitana, who has been around since Mortal Kombat 2. Kitana is one of the more iconic fighters in MK history and fans have been clamoring for her return.
Lastly, another new character alongside Cetrion and Geras will seemingly be joining the roster of Mortal Kombat 11 as well. The Kollector is a new four-armed fighter that, as of this writing, we still know next to nothing about. Still, we're sure to hear more about the new character very soon.
It's worth noting that the trophy list only mentions 24 fighters by name even though we've previously seen that there are 25 slots on Mortal Kombat 11's character select screen. Then again, one of those slots could be a randomized selection or could be reserved for Shao Khan, who is a pre-order bonus DLC character.
Mortal Kombat 11 will be coming to the PlayStation 4, Xbox One, Nintendo Switch and PC on 23rd April 2019.
Pokdepinion: I'm excited for the game but at the same time, a bit worried that it might just be the same game as the previous one, which would kill the hype. Well, at least I don't have to wait long to find out.