League of Legends World Championship 2021 Has A New Partner In OPPO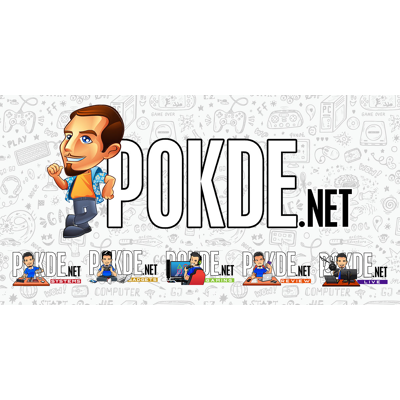 Today, OPPO announced a sponsorship agreement with Riot Games to sponsor the League of Legends World Championship 2021 (S11). The collaboration is part of the company's multi-year contract with Riot Games, which was struck in 2019.
OPPO partners with Riot Games for League of Legends World Championship 2021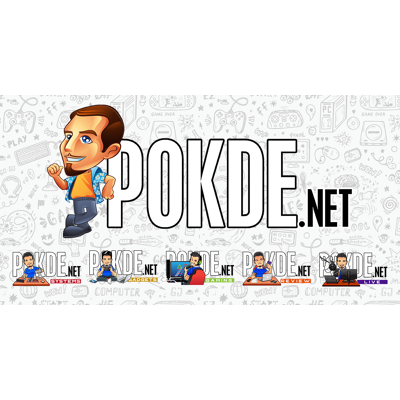 This year, OPPO will bestow the most valuable players honours to pro players who dominate the battlegrounds with out-of-this-world performances in the finals. OPPO will also show gameplay highlights as well as interviews with professional players and their teams, providing fans with an intimate look at their route to the final game.
The topic of this year's finals is "Make/Break," which depicts the strength and passion required to break the impossible and create new possibilities. OPPO aspires to become more involved with the global esports community, thinking that the enthusiasm of the professional players in the finals will inspire fans to achieve their wildest aspirations.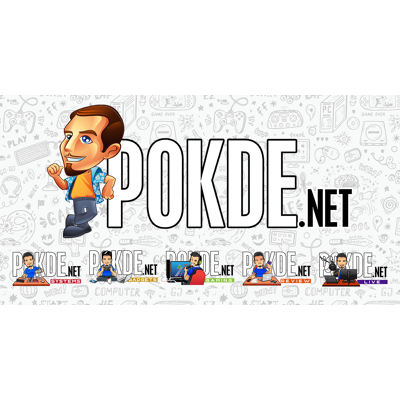 The League of Legends World Championship 2021 (S11) invited elite teams from 11 countries and regions to compete in the highest-stakes event ever held. It began on October 5th and will conclude on November 6th in Engjavegur 8, 104 Reykjavik, Iceland.
Pokdepinion: I don't play League mainly because I'm not good at it but I really enjoy watching people play. I always look forwards to when Worlds come about.