Bungie Officially Announces Destiny 2; There's Some Good News and Some Bad News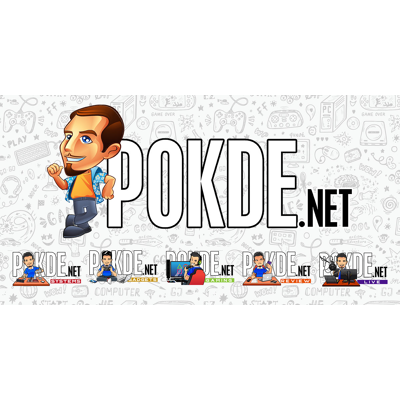 Bungie announced Destiny 2 with a single tweet.
Destiny was said to be the multiplayer game with so much added content that it should last a long time. That apparently didn't happen and now, it seems like a sequel is coming. There's some good news and some bad news here with regards to Destiny 2 so bear with us for a moment.
Bungie Officially Announces Destiny 2
— Destiny The Game (@DestinyTheGame) March 27, 2017
In a tweet on Destiny's official Twitter account, a picture of Destiny 2 is shown for the world to see. This followed after an apparent leak in a Gamestop store in Italy, where a supposed Destiny 2 poster was seen.
In it, the poster revealed key art of the game, a release date of September 8, 2017, and more. However, until it has been officially announced, we can only take the release date information with a grain of salt. After all, delays aren't exactly rare in the videogame industry.
So here comes the bad news. Outside of that tweet, there is absolutely zero information on Destiny 2. We don't what the story is going to be about, what characters will appear, what kind of changes is happening, or when the game is coming out.
However, we are pretty sure that the reason Bungie is doing this is because they are ready to reveal more information about the game. They probably just want to hype up the crowd on the game.
We expect more details on Destiny 2 to be unveiled in the coming days so until then, do stay tuned to Pokde.net for more details and coverage on the game.
Pokdepinion: What do you think of their method of announcing the game this way? To me, it kinda irks me that there's no solid details to go with it but people have been clamoring for any bit of information they can get about it. This just happened to be that small bit and it's enough to get people excited. If it works, I suppose there's no problems with it.