Nintendo Switch 2.1.0 Firmware Goes Live; It Supposedly Enhances User Experience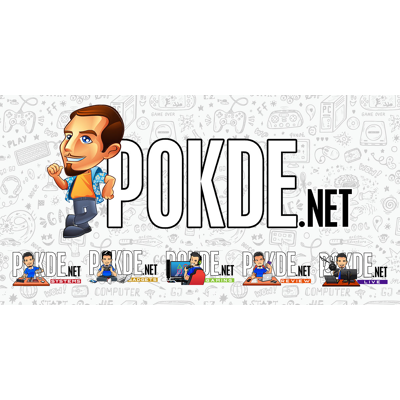 The first post-launch update, the Nintendo Switch 2.1.0 firmware is now live!
The Nintendo Switch is considered to be a great success, even more so than its predecessor the Nintendo Wii U, despite being in the market for such a short span of time. People began wondering what's coming next for the new videogame console.
The first update for the console is from version 1.0 to 2.0 which happened slightly before launch. That update brought a host of network features including the ability to access the internet, applets to get you connected, online play, friends, and more. Now, we have the Nintendo Switch 2.1.0 firmware update, and it's live!
Nintendo Switch 2.1.0 Firmware Goes Live
The Nintendo Switch 2.1.0 firmware update is far less hardy than the last one. According to Nintendo's support page, all it does is include "General system stability improvements to enhance the user's experience." Of course, there's nothing wrong with having a more stable videogame console as it would keep our gameplay experience positive.
If you're still not too familiar with the system, use the following steps to get your console updated:
Navigate to "System Settings"
Select "System"
Select "System Update"
Download and wait a few minutes for the download/install process to finish
Nintendo Switch is a console with a lot of potential but we're still not seeing it as a killer videogame console yet. Once more games have been released, it would definitely be able to compete against the PS4, Xbox One, and any other console rival that may appear in the future.
Nintendo might even fare better if they had an online subscription plan that is more akin to Xbox Gold or PS Plus. I'm sure consumers wouldn't mind paying extra if it means getting free games every month, even if those games are old.
Pokdepinion: If you're looking for a blockbuster update, the Nintendo Switch 2.1.0 firmware is not the one. Either, this technically counts as the first post-launch update and having a more stable game system is always welcome.