Intel Xeon "Sierra Forest" Uses A Huge LGA-7529 Socket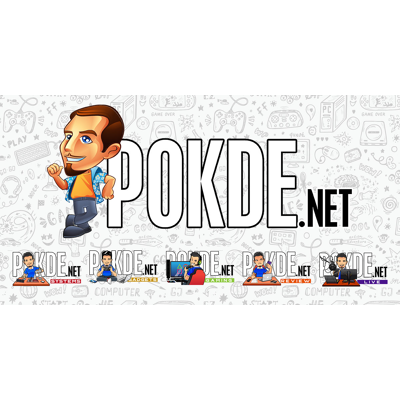 Intel Xeon "Sierra Forest" Uses A Huge LGA-7529 Socket
The socket pins arms race intensifies.
Courtesy of hardware leaker @YuuKi_AnS, the photos of Intel's future server CPUs codenamed Sierra Forest is leaked. The new E-core based server CPU will sit on a socket with a staggering 7,529 pins – even more than AMD's 6096-pin socket SP5 that is currently used by Zen 4 EPYC chips. The current Xeon, codenamed Sapphire Rapids, sits on a LGA-4677 which is quite a lot smaller in comparison to both the LGA-7529 and SP5.
Sierra Forest is an entirely new CPU family that is set to compete against AMD's upcoming Zen 4c "Bergamo" EPYC CPUs, with its entirety powered by high-efficiency "small cores" that provides the compute needed for cloud-based server systems. Such designs provides greater number of cores over a same physical area, which are better suited for highly parallel workloads that do not prioritize single-core performance.
As part of the Intel 3 node fabrication product, it'll sit alongside the P-core based "Granite Rapids", both of which expected to launch sometime in 2024.
Source: Videocardz | YuuKi_AnS, Hassan Mujtaba
Pokdepinion: What an absolute unit… it's probably a bit longer than SP5?