Cyberpunk 2077 Gets DLSS 3 With Latest Patch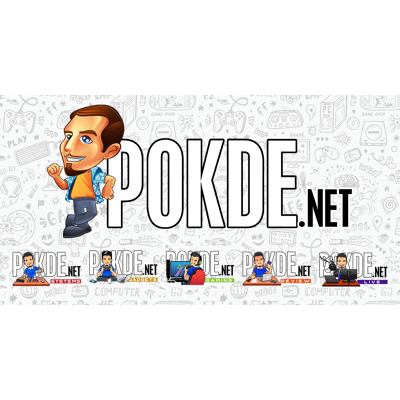 Cyberpunk 2077 Gets DLSS 3 With Latest Patch
The modern-day version of "can it run Crysis?" now gets NVIDIA's frame generation tech for smoother framerates in the latest update.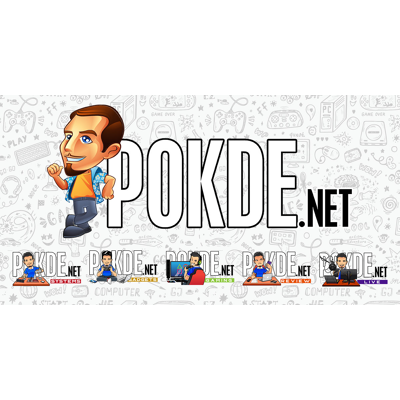 Today, gamers of Cyberpunk 2077 will receive a new update which adds support to NVIDIA's DLSS 3, allowing more than double the framerates for RTX 40 series GPUs. NVIDIA claims up to 3.8x performance increase on RTX 4080 over its native performance, with more than 2x across all RTX 40 GPUs in both 4K and QHD resolutions. It is noted that DLSS 3 enables all pre-existing frame-boosting available, including Reflex and DLSS 2 which should help with input latency.
The DLSS 3 in itself also received a new update through drivers which improves the AI on frame generation – it is commonly noted that DLSS 3 may produce unwanted artifacts of pixels in a purely generated frame, and the new updated AI model is set to reduce this artifact with better utilization of game engine data and its UI.
The game developer also teased a new Ray Tracing Overdrive Mode which should include even more ray tracing based features. The update is set to arrive later this year. Watch the preview on the video below:
NVIDIA also notes that Dying Light Stay Human also receives a new patch featuring DLSS 3 today.
Pokdepinion: Annoyingly, DLSS 3 is still only reserved for the most expensive of GPUs today…