Disney is Gearing Up to Buy Huge Video Game Company Based in Japan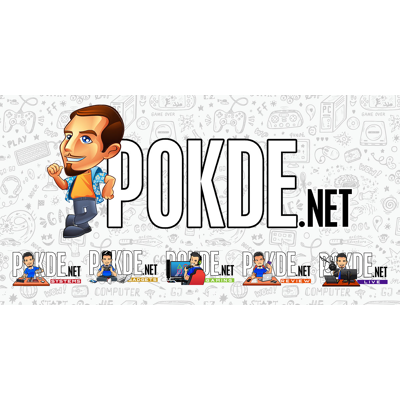 Disney is Gearing Up to Buy Huge Video Game Company Based in Japan
We may see more of Disney in the video game industry soon as they are gearing up to acquire a large video game company based in Japan. The company is known as Nexon, which is a Korean video game company but is currently headquartered in Tokyo, Japan.
This deal will see Nexon being handed to Disney for a handsome sum of USD $13.2 billion. Nexon Chairman Jung-ju Kim, who owns a majority share of the company at 98%, is said to be looking to sell his stake since January 2019. While there are a number of interested parties looking to acquire the company, it would most likely be Disney as the chairman has a huge admiration for the company.
For those of you who aren't aware, Nexon is a video game publisher that was founded in 1994 in South Korea. It's made its presence known in both South Korea and Japan, with the latter being where the headquarters is located. Their presence is best known in the mobile games market, being the publisher for MapleStory M and Dynasty Warriors Unleashed.
There are a good number of reasons why a large corporation like Disney would like to acquire Nexon. For starters, it would immediately give them a strong foothold in the video game industry, especially in mobile games. It could also just be Disney looking to make more money as they have been on an acquisition spree of sorts.
For now, we have no official word from both companies yet on the potential business acquisition. In fact, it might just not go through. Such is the fickle nature of business. We'll have to wait and see for further details.
Source: Korea Herald
Pokdepinion: I'm suddenly having visions of a surge of Kingdom Hearts and Star Wars mobile games coming in the future.