Don't forget to check out Acer's booth at KL Major 2018!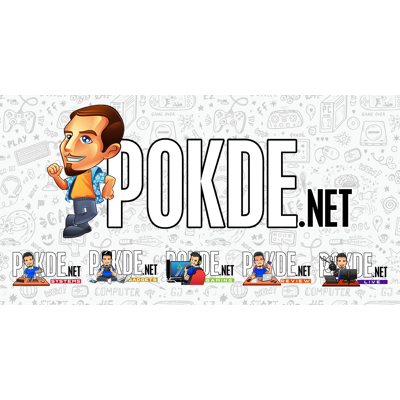 If you are at KL Major, make sure to head up to the 4th Floor to check out the exhibition floor. Aside from being one of the main sponsors of KL Major, Acer is hosting a booth here so you can get to experience the latest and greatest of Acer's hardware, including the Acer Predator Thronos! Aside from the Predator Thronus, you can also check out the Acer Predator laptops which are also on showcase there.
They have put out their Predator Helios 500 and Helios 300 for you to try out, as well as their latest peripherals. There are some pre-installed games on them too, so you can test the gaming performance on the spot to help you decide on your next laptop.
If you want some cool swag, Acer Predator is also doling it out at their booth. All you have to do is try out the Acer Windows Mixed Reality Headset. Not only can you get some free stuff, you also get to experience the Acer WMR, which is one of the most affordable tickets to a VR experience. You should definitely try it!
Acer is also selling their exclusive merchandise at special prices throughout KL Major 2018, so if you want a nice T-shirt or a nice new laptop bag, you should definitely check them out soon. Also do not forget that they have recently partnered with Mortar and Pestle, so you can go check out their latest T-shirts here too.
So make sure to take a look at their booth during the intermissions, and have fun at KL Major 2018!
Pokdepinion: The Predator Thronus is definitely something you should experience for yourself!