TM to raise package price of Unifi after 24 months – [UPDATE] Minister Gobind Singh Deo Chimes In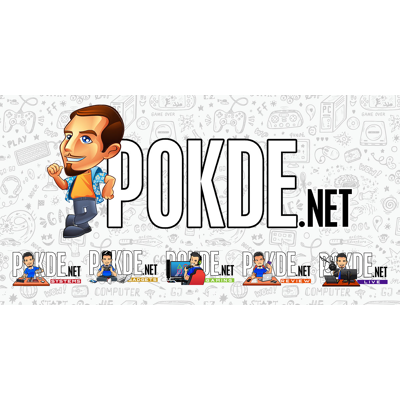 Remember how we all rejoiced when TM dropped the prices of the unifi 100 Mbps plan? It's now RM129, but they have updated their FAQ recently. The change was spotted by Amanz.my, and unsuspecting subscribers are in for a surprise.
That's because the unifi 100 Mbps plan which they are currently RM129 for, will suddenly have to pay RM159 after the 24-month contract ends. RM30 extra is a pretty substantial additional 23% that you have to pay for said monthly internet subscription though.
It wouldn't be surprising for TM to tweak their FAQ again before anyone hits the 24-month mark with their unifi 100 Mbps package. Or maybe if you threaten to unsubscribe, they will cut you a better deal? Malaysian telcos have proven time and again that they aren't averse to that.
What do you think? Is this a bait-and-switch tactic, or just simple business? You can check out the full FAQ document and see if they have changed anything else here.
[UPDATE 2:30PM]

Minister of Communications and Multimedia Gobind Singh Deo chimes in
Saya telahpun arahkan SKMM panggil TM dan minta penjelasan berkenaan perkara ini. Satu laporan akan dikemukakan kepada saya minggu depan. https://t.co/sJ1kK3zP78

— GobindSinghDeo (@GobindSinghDeo) November 17, 2018
With regards to the price increment after the 24-month period, Minister of Communications and Multimedia Gobind Singh Deo has taken note of the matter.
He has since tweeted out that he has directed SKMM / MCMC to contact TM and get an explanation from with regards to this matter. We can expect answers from him sometime next week.
Pokdepinion: Seems like TM is still not ready to target lower subscription rates.