[E3 2019] Minecraft Dungeons Gets Gameplay Trailer and Release Window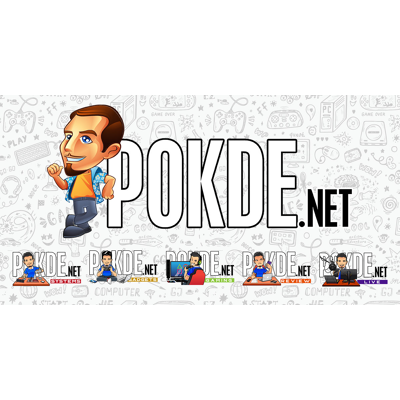 [E3 2019] Minecraft Dungeons Gets Gameplay Trailer and Release Window
Minecraft is one of the most popular games out there today. It sparked the creativity of gamers so much so that some schools have used it for educational purposes. Soon, gamers will be able to experience a brand new side to it with the upcoming Minecraft Dungeons.
During the Microsoft E3 2019 press conference, a new trailer was released for the upcoming Minecraft Dungeons, which brings players into an action-RPG-syle dungeon crawler set in the Minecraft universe.
In addition to the new gameplay trailer, it was also confirmed at E3 2019 that the game will be coming to Xbox One and PC in Spring 2020, with (presumably) a more exact release date to follow when it gets closer to release.
Minecraft Dungeons was previously announced last year as a new project from the series' creator Mojang, though originally it was intended for a release sometime later this year. Clearly that doesn't seem to be the case any more, with the title having now been pushed to sometime early next year.
Minecraft Dungeons will officially be coming to Xbox One and PC in Spring 2020. For a closer look at the upcoming title, you can check out the brand new trailer from E3 2019 at the top of this post.
Pokdepinion: Kinda expected a proper release date but that's okay. This is still better than nothing, and Spring 2020 isn't really far away anyway. To be honest, I didn't expect this game to have any sorta announcement at E3 2019.