[E3 2019] Star Wars Jedi: Fallen Order Gets New Trailer and Release Date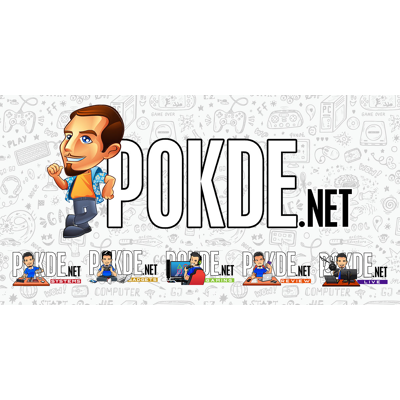 [E3 2019] Star Wars Jedi: Fallen Order Gets New Trailer and Release Date
In yesterday's portion of E3 2019, EA Play to be precise, us gamers got treated to a whole bunch of new details on Star Wars Jedi: Fallen Order. Well, the fun doesn't end there as during the Microsoft E3 2019 press conference, we received a new trailer as well as a proper release date for the game.
Respawn Entertainment's Vince Zampella and Stig Asmussen previously discussed various details on the game including that they wanted to have "thoughtful combat" that gives players plenty of options and the "Force slow" ability, which will let players slow down time dramatically. We also found out that this title is a Jedi story and as such, players will not be able to choose between light and dark sides.
And as it turns out, Star Wars Jedi: Fallen Order developer Respawn Entertainment was partially inspired by Metroid, but in no way is it considered a Metroidvania game. As we've previously known, Fallen Order will be set after the events of Episode III: Revenge of the Sith and follows the story of a padawan named Cal Kestis, who is among the remaining survivors of Order 66 and trying to outrun the Empire as they eliminate the Jedi Order.
Star Wars Jedi: Fallen Order will be coming to the PlayStation 4, Xbox One, and PC on 15th November 2019. Check out the official website right here.
Pokdepinion: Well, now we have the release date, and it's not too long from now. Guess I'll be busy with a lot games towards the end of the year.