Review
Dynasty Warriors 9 To Have 60 FPS Option; No Nintendo Switch Version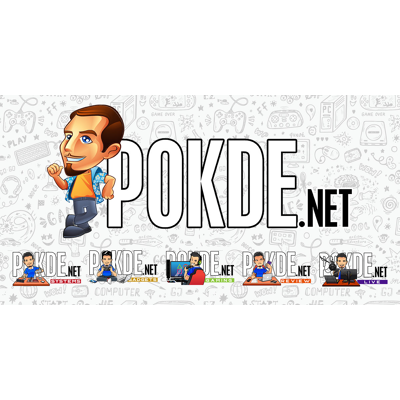 The upcoming entry to Koei Tecmo's popular hack & slash series, Dynasty Warriors 9, will have the option to play at 60 FPS. No Switch version at the moment.
Dynasty Warriors 9 To Have 60 FPS Option
Koei Tecmo's NiOh was one of the first games to offer different graphics settings on this generation of consoles, allowing players to favour higher frame rate or resolution. The publisher's next big title, Dynasty Warriors 9, will follow in William's footsteps.
Game producer Akihiro Suzuki revealed during a chat that the PS4 Pro and Xbox One X will be supported, and they will have a mode providing stable 30 frames-per-second with higher level of detail, and another running at 60 frames-per-second with dynamic adaptive resolution to keep the action smooth.
In other words, you'll either be experiencing high details in 30 FPS, or less detailed visuals but with buttery-smooth 60 FPS. Which one is better? Well, that depends on your taste and what you prefer in gaming but either way, it's a good option to have.
On that note, he was also asked on whether a Nintendo Switch version might be considered, and Susuki-san clarified that at this moment the team isn't thinking about something like that.
Dynasty Warriors 9 will be coming to the PlayStation 4, Xbox One and PC in early 2018. In Japan however, it will be a PlayStation 4-exclusive.
If you want to check out some gameplay footages of Dynasty Warriors 9, the folks over at DualShockers got an inside look into the game. Check it out right here.
Pokdepinion: I've been a fan of Dynasty Warriors since I was 10 years old and it's amazing to think how far the series has come. Sure, there are other more notable entries, especially the spin-off ones, but the main entry titles are usually the ones to look out for. Let's see what Koei Tecmo has up their sleeves with Dynasty Warriors 9.