[E3 2021] Mario + Rabbids Sparks of Hope is The Tactical Crossover Sequel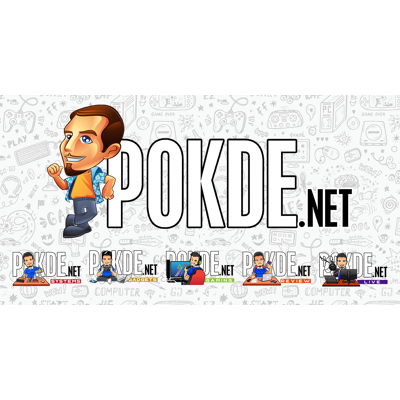 For those of you who have owned the Nintendo Switch for a while now, I'm sure you've heard of Mario + Rabbids Kingdom Battle. At E3 2021 during the Ubisoft Forward portion, a sequel was officially announced and it's called Mario + Rabbids Sparks of Hope.
[E3 2021] Mario + Rabbids Sparks of Hope
Mario + Rabbids Sparks of Hope is the long-awaited sequel to Kingdom Battle, and it was officially announced at E3 2021. We got a brand new cinematic trailer alongside a small bit of gameplay during the show. Funny enough, the game was leaked hours before the announcement on the Nintendo eShop, which pretty much pointed at the announcement being imminent.
From the trailer, we learn that the game follow Mario and the Rabbids going through space. Eventually, they come across the Rabbids interpretation of Rosalina and Luma, whom you may remember from Super Mario Galaxy. Soon enough, they are introduced to the game's antagonist, Cursa.
The game seems to retain the tactical combat reminiscent of XCOM from its predecessor but it appears to have evolved in certain key areas. Movement seems to be more fluid in combat now, and we get a look at new environments including a mansion, a cave, and a beach. It appears we'll be getting a new Rabbid ally as well. The game does look pretty solid, especially for a Nintendo Switch game.
Mario + Rabbids Sparks of Hope will be coming exclusively to the Nintendo Switch sometime in 2022. No exact release date is available yet at the time of this writing.
We reviewed the previous Mario + Rabbids game and if you want to know how good that game is, click right here.
Pokdepinion: I've been waiting for a proper sequel for a long time. Honestly, I thought it was just gonna be a one and done thing but I guess they extended the partnership. It's a surprisingly good game and I hope the sequel will truly be better.