[E3 2021] Redfall is a Brand New Co-Op Game with Vampires and Guns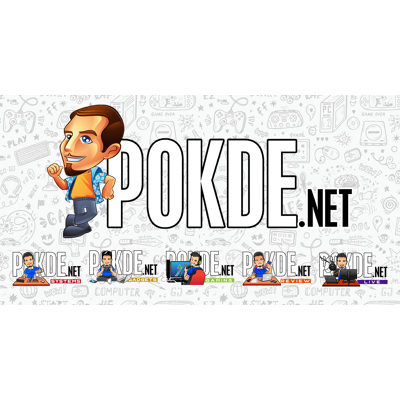 [E3 2021] Redfall Trailer
At the end of the Xbox and Bethesda presentation at E3 2021, Microsoft had an ace up their sleeve in the form of Redfall. It's a co-op shooter featuring vampires made by the same developers behind Dishonored, Arkane Studios.
It seems to be similar to the Left 4 Dead series, albeit with vampires instead of zombies / infected. Here's a synopsis of the game:
The quaint island town of Redfall, Massachusetts, is under siege by a legion of vampires who have blocked out the sun and cut the island off from the outside world. Trapped with a handful of survivors against diabolical enemies threatening to bleed the town dry, choose your hero from a diverse roster, grouping up with others to create the perfect team of vampire slayers.
Redfall will be coming to the Xbox Series X and PC sometime in 2022. No exact release date has been mentioned at the time of this writing, but it will be available as part of the Xbox Game Pass when it launches.
Pokdepinion: Personally, having more games like this is great as I am in dire need of more multiplayer games to play with friends. However, that's mostly because of the pandemic keeping us home so by the time the game is out, I hope we no longer have to be imprisoned out of fear of COVID-19 or other viruses.