Grab Is Getting Sued RM86.7million For Mistreatment Of Drivers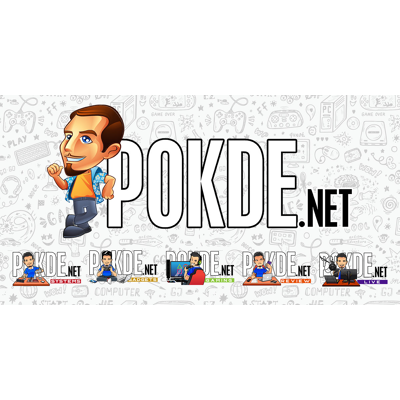 E-hailing company Grab is being sued by the Malaysian Competition Commission (MyCC) for a whopping RM86.7million for reportedly breaching the Competition Act 2010.
It seems that in addition to the lawsuit, a daily penalty of RM15,000 has also been implemented.
Regarding the matter, it seems that the president of Malaysia E-Hailing Drivers Association, Daryl Chong, has also given his thumbs up over MyCC's decision.
Daryl has said "We want action to be taken against them. We also want the details to be made public. We hope they (Grab) will change and treat their so called 'partners' better.
In addition to MyCC, the founder of MyCar has also supported the decision where he appealed to the Government to deny e-hailing applications to have the "Auto Accept" function, a function that he sees will open up opportunities to abuse drivers.
It doesn't stop there. MCA Civil Society Coordination Bureau chief Ng Kian Nam has said the fine was lenient. Despite that, he said that actions that's been taken came too slow.
Ng has been helping e-hailing drivers who were allegedly terminated without notice or reason. He said that Grab has been implement several conditions in the name of economy that abuse the rights of their drivers. He says "This includes engaging them as driver-partners in the flexible gig economy but imposed strict controls. We have received many complaints from drivers".
On Grab's side, it seems that they are shocked with the lawsuit. A statement by the company was released by the company where it says "We are surprised. While our legal counsels are studying the proposed decision, we believe it is common practice for business to decide upon the availability and type of third-party advertising on their respective platforms, tailored according to consumers' needs and feedback".
Pokdepinion: I can't comment much on the matter but I have heard more than just once of Grab drivers complaining about the treatment that they were getting… It'll be interesting how this situation will pan out..