Cinebench 2024, Now With GPU Benchmarking, Is Available For Download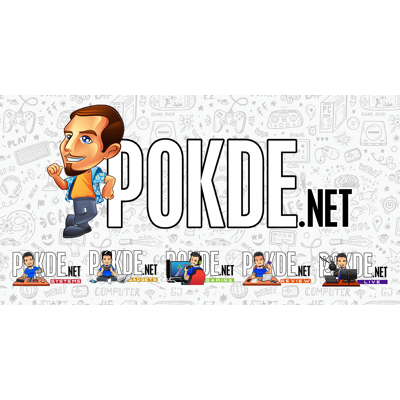 Cinebench 2024, Now With GPU Benchmarking, Is Available For Download
Maxon, makers of Cinebench which in itself is based from CINEMA 4D, has just announced its latest iteration of the popular CPU benchmarking tool. The Cinebench 2024 uses a brand new RedShift rendering engine which supersedes the original standard rendering engine used in older versions. This allows Cinebench to not only evaluate CPU's performance, GPU benchmarking is the latest addition as well.
This latest iteration now supports all x86 (and x86-64) systems from AMD and Intel, as well as ARM-based systems such as Apple Silicon and Qualcomm Snapdragon for Windows systems. On the GPU front, it currently supports NVIDIA, AMD and Apple's GPUs – oddly, Intel's Arc graphics is not among the supported GPUs at this point.
Cinebench 2024 also features a more demanding workload, with 3x more memory footprint and 6x more computation, meaning it should scale well with high core-count CPUs (think Threadripper). Maxon says this reflects the actual 3D workload in a more realistic way.
The benchmarking tool is now available to download for free – users can simply click the link right here and take it for a spin (and see what your system is capable of).
Pokdepinion: I welcome the addition of GPU benchmarking feature – should be another metric that's worth looking for.