Ever Wondered On The Meaning Of Xiaomi? Company's Co-founder Gives The Answer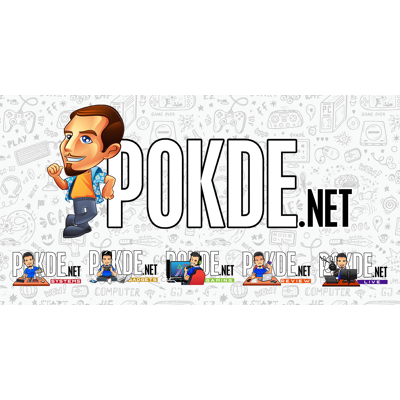 Xiaomi has been around the tech scene for quite some time now, but have you ever wondered on the origins of the name that sees it one of the top technology company in the world? Well the brand's co-founder has shed some light into that, seeing that it's their 10th year anniversary.
Lei Jun has revealed that there was a possibility that the Xiaomi that we know today could've been called something else entirely. There was discussions being held back then where names such as Red Star, Xuande, Qianqi, Antong, Lingxi and a handful of others were being considered.
Thankfully, 'Xiaomi' prevailed, where it is formed by the last two letters 'MI'. According to Lei Jun, the word has two meanings: Mobile Internet as well as Mission Impossible.
We can probably tell the former part but as for Mission Impossible, well it's because they are challenging themselves at the time where there were a whole bunch of phone makers at the time and they were just starting out in the market. 10 years later, Xiaomi ranks as the number 4 smartphone company in the world.
Pokdepinion: Gotta give them credit for their work down the years. It's not easy to enter the scene and do well as they've done. What's your most favorite Xiaomi product?