Cherry cultivates new Viola switches to allow for cheaper mechanical keyboards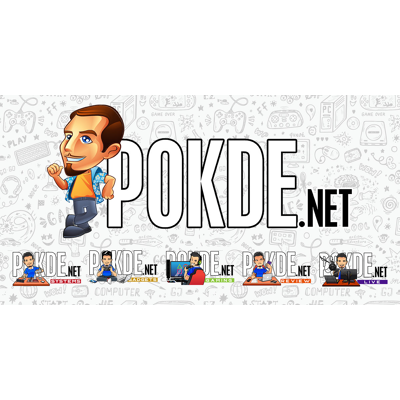 Mechanical keyboards are a dime a dozen now, but original Cherry MX mechanical switches still command the premium segment. There has been a slurry of Cherry clones that offer a similar (if not better) experience in the budget segment, but Cherry is going to address that segment with the new Cherry Viola switches.
Announced at CES 2020, the Cherry Viola switches are designed to be a more affordable mechanical keyboard switch from Cherry. This will enable Cherry to make them cheaper, and for its partners to release cheaper keyboards to the market.
Design wise, it's pretty similar to some of the mem-chanical switches out there in the market. It features a clear stem, a first for Cherry, giving OEMs the option to design keyboards with SMD LEDs for all that RGB bling bling in today's gaming keyboards. The Cherry Viola also offers what some refer to as a "box stem", and with the switches engineered to a tolerance of less than 0.01mm, you know they aren't joking when it comes to mitigating wobble.
The feel of this keyboard might be somewhat interesting, thanks to its new V-shape contact system. Instead of a uniform actuation force throughout the length of the travel, the Cherry Viola sports what Cherry has dubbed "CrossLinear". The actuation force is pretty standard for Cherry switches, 45 cN all the way up to the actuation point at 2mm. After the 2mm mark, the resistance ramps up linearly to a maximum of 75 cN at the end of the 4mm travel. This curve should prove quite interesting to experience.
According to AnandTech, Cherry aims to compete with membrane switches with the new Cherry Viola switches, which hints at how cheaply they can be made. But then again, there are some expensive membrane keyboards out there that are just as costly as the average mechanical keyboards, so that's not really saying a lot.
Pokdepinion: I wonder if the Cherry Viola keyboards can slide into the sub-RM150 segment… That would really be interesting.