Intel Core i9 9900K marks Intel's return to solder — 9th Generation Intel Core processors start from just $262!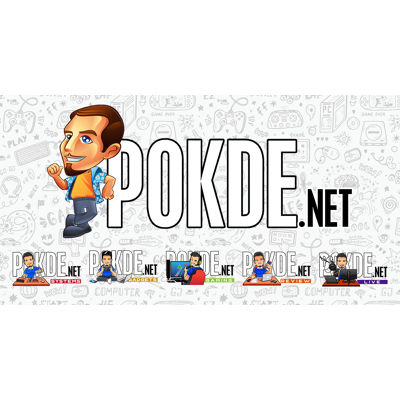 For those of you still holding on to your delid tools and are planning on upgrading to the 9th Generation Intel Core processors, you can start posting your WTS (want to sell) posts. You no longer need to (nor can you safely) delid the Intel Core i9 9900K, i7 9700K or i5 9600K, because their heatspreaders are soldered to the dies.
After so many years, Intel has finally decided to revert to soldered TIM (STIM, in Intel's lingo). Perhaps these CPUs would run really hot? Considering the higher than ever clock counts and clock speeds in Intel's mainstream enthusiast platform, solder may have more been a necessity than a move to please fans.
The Intel Core i9 9900K is clocked at up to 5.0 GHz, and features 8 cores and 16 threads. The Core i7 9700K has the same number of cores, but drops HyperThreading, a feature unique to the Core i7 family since the beginning of the Intel Core branding. It runs at a lofty 4.9 GHz too. The Core i5 9600K is clocked at up to 4.6 GHz, and features the same 6C/6T configuration as the i5 8600K. Prepare to shell out $488 (~RM2031) for the i9 9900K, $374 (~RM1557) for the i7 9700K and $262 (~RM1090) for the i5 9600K. All the CPUs work with the current generation Intel 300-series platform, as well as the new Intel Z390 platform.
Here are the specifications in a nice little table.
| | | | | | |
| --- | --- | --- | --- | --- | --- |
| | Cores / Threads | Base / Boost Clocks | Cache | TDP | Price |
| Core i9 9900K | 8C/16T | 3.6 / 5.0 GHz | 16MB | 95W | $488 |
| Core i7 9700K | 8C/8T | 3.6 / 4.9 GHz | 12MB | 95W | $374 |
| Core i5 9600K | 6C/6T | 3.7 / 4.6 GHz | 9MB | 95W | $262 |
Which CPU is your pick? Let us know if you are eyeing the latest 9th Generation Core processors!
Pokdepinion: The Intel Core i9 9900K is definitely the most powerful CPU out there without moving on to the HEDT route. And AMD, now would be a good time to show that 10-core behemoth of yours…