Firefox 64 to Add Support for Windows 10 Action Centre Web Notifications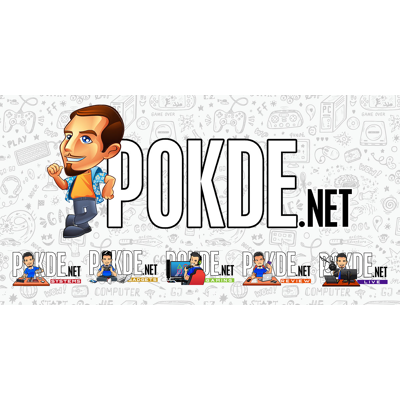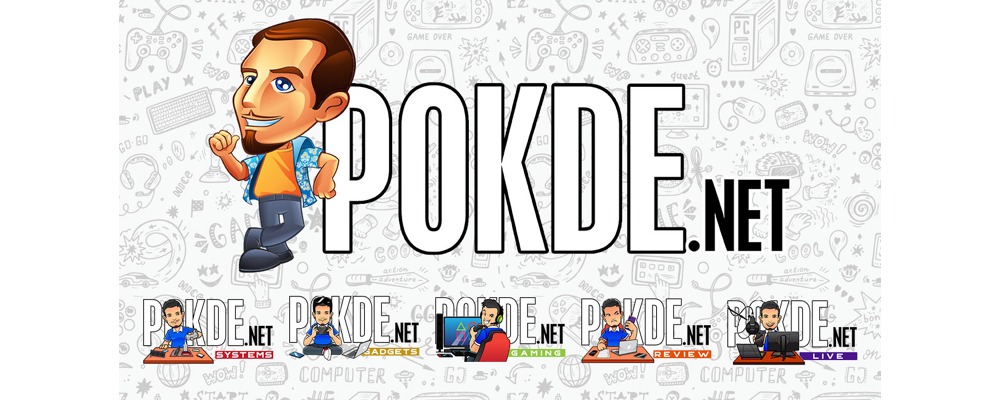 Firefox 64 to Add Support for Windows 10 Action Centre Web Notifications
Recently, we saw Chrome and Edge Browser integrating Windows 10 Action Centre for web notifications and it appears that Mozilla Firefox will be following in their footsteps.
This feature will be rolling out on Firefox 64, with the Windows 10 Action Centre web notifications replacing their current pop-up banner system. While some may end up preferring the current system, there is a chance you might not be able to disable it when it's out as the latest nightly build does not have the option to disable it and use the older system instead.
Just like on our smartphones, web notifications on our computers have become increasingly important to allow us users to continuously be up-to-date with the current matters. Integrating it with the OS itself will allow for a more consistent and seamless user experience. Not only that, it will also mean that features like Focus Assist and notification mirroring would be more reliable.
At the moment, this feature is only available in the Mozilla Firefox nightly build, and will be rolling out officially when Firefox 64 is released. While you can try out the feature by downloading the nightly build, just keep in mind that there are still bugs that needs to be fixed so there may be hiccups here and there.
If you want to give the new feature a try, click right here for the nightly builds.
Source: MSPowerUser
Pokdepinion: Always preferred the Windows 10 Action Centre web notifications more. It has a cleaner look but that's just me. What about you guys?