EVGA details their Z170 lineup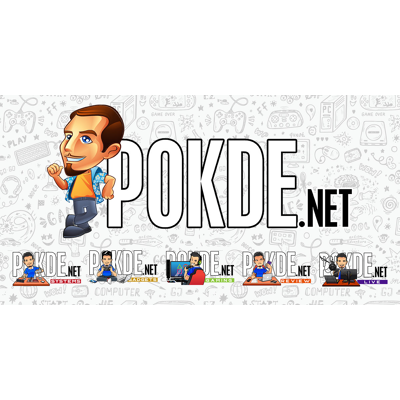 Right after we see teasers of MSI's Z170 board, EVGA has released some details of three of their upcoming Z170 motherboards. With the imminent launch of Intel Skylake CPUs, it's understandable that manufacturers are vying for consumers' attention. So let's have a look at some of EVGA's upcoming motherboards.
Starting with the biggest of the three, the EVGA Z170 Classified. It is only slightly bigger than standard ATX. But not only is it big in size, it's also big in features. It has a PLX lane-multiplier chip so each of the four PCI-Express slot gets a minimum of 8 lanes, thus providing support for four-way SLI. A PLX chip is needed as the 20 PCIe lanes supported by LGA1151 Skylake CPUs just isn't enough to feed four graphics cards. Being EVGA's top-of-the-line also means it gets a more advanced power delivery system with TWO 8-pin EPS sockets and a 10-phase VRM.
The Classified has USB 3.1 built into the board (including a header for front USB 3.1), as well as 2 SATA-Express, and Creative Core3D audio. There is also an M.2 slot supporting multiple card lengths (but will disable two SATA ports when in use), and one supporting only 42 mm long cards, for a total of two M.2 slots. You will be getting 8 SATA ports, 4 of which are part of the SATA-Express connector. You also get pretty heatsinks connected by a heatpipe, if that's your thing. Oh, and two Gigabit Ethernet ports.
Moving down, the EVGA Z170 FTW — hell yea, Z170 for the win! — has a less advanced power delivery system with the standard single 8-pin EPS power connector and what looks like a 8-phase VRM. The Z170 doesn't have a PLX chip so four-way SLI is no-go. Two-way SLI still works fine though with the top two slots supporting 8 lanes each. The two slots that support 8 lanes seem a little too close to each other though for use with bigger cards.
6 SATA ports are available on the Z170 FTW, with two of them disabled if you decide to use the M.2 slot. The single M.2 slot here supports multiple card lengths. The board also has dedicated audio solution separated from the rest of the board with a clear trace path. No SATA-Express joy here.
Last but not least, the EVGA Z170 Stinger is mini-ITX Z170 board. The power delivery system is toned down even further with a 6-phase VRM and a single 8-pin EPS socket. The number of memory slots has also been reduced to only two to allow for the small form factor. A single PCIe slot is present which means no multi-GPU fun for this little one.
Storage options are also more limited with the Stinger as there are only four SATA ports. But few ITX cases have lots of drive bays so it should suffice. A M.2 slot is seen hiding above the USB 3.0 header. The M.2 slot seems to accommodate the card perpendicular to the motherboard. Interesting. Also good to see is EVGA not skimping out on the error code checker, on-board power and reset buttons on the Stinger.
Final specifications and prices are yet to be known but I am sure we will know more about them by the time Skylake CPUs are available in the market.
SOURCE: Tom's Hardware
Pokdepinion: I am digging the black-on-black theme with some silver highlights EVGA is using. It remains to be seen whether these boards are as good as they look. Also we have to see whether Skylake is a worthwhile upgrade with DDR4 RAM being still rather pricey now.