Exact Rollout Dates for Red Dead Online in Red Dead Redemption 2 Confirmed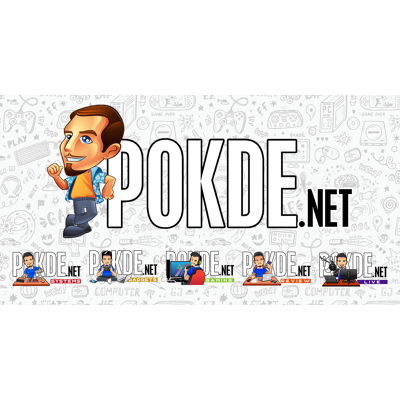 Exact Rollout Dates for Red Dead Online in Red Dead Redemption 2 Confirmed
As a follow up to our earlier post on Red Dead Online coming to Red Dead Redemption 2 possibly this week, we now have received word on the exact dates for when it will be coming. Do keep in mind that this will differ depending on which edition of the game you currently own.
It appears that it will indeed be coming out this week. Rockstar Games has announced a staggered rollout that will give certain people priority access, depending on what version they own and when they last played. The earliest someone can play is 27th November 2018, with general access opening on 30th November 2018.
Here are the exact dates that Red Dead Online will be available for each edition of the game:
27th November 2018: Red Dead Redemption Ultimate Edition owners can begin playing through the online mode.
28th November 2018: People who played Red Dead Redemption 2 on 26th October 2018, launch day, can begin going online.
29th November 2018: Anyone who played Red Dead Redemption 2 between 26th October to 29th October 2018 will have access to Red Dead Online.
30th November 2018: Everyone who owns Red Dead Redemption 2 can play Red Dead Online.
Do keep in mind that due to time zone differences, there could be a difference of up to 1 day from the above dates.
The online mode will allow players to create a custom character and play online alone or with friends, exploring areas they have seen in Red Dead Redemption 2. You can have up to seven people in a group together to enjoy the game.
Red Dead Redemption 2 is available for the PlayStation 4 and Xbox One.
Source: Siliconera
Pokdepinion: Can't wait for it. It's hitting anytime now.