Review
Game Director Teases Destiny 2 Changes; New Reward System Planned?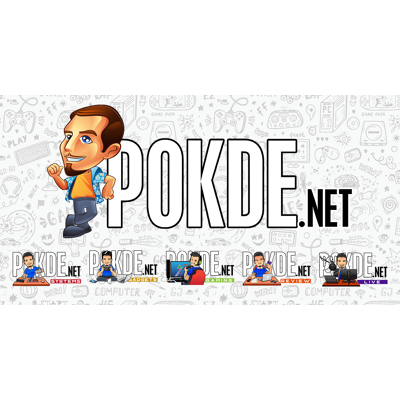 Bungie Game Director Luke Smith has gone on Twitter and shared a glimpse of what players can expect from Destiny 2 in December, and it looks important.
Game Director Teases Destiny 2 Changes
Next week the Destiny 2 team will detail the systems side of the December update.

It includes: economy updates (vendors & acquiring their gear, tokens, legendary shards), investment updates (new reward systems for weapons & armor) gameplay updates, and more. (1/2)

— Luke Smith (@thislukesmith) November 25, 2017
Luke Smith, the game director at Bungie has taken to Twitter to give players an idea of what players can expect on the systems side of their December update for Destiny 2. 
The next update will include changes to the economy, more specifically how vendor gear, tokens, and shards are acquired in the game. Also, new reward systems will be introduced for the game's multitude of weapons and armors. It will also include some tweaks and fixes in the game, as usual with any game updates.
Smith pointed out that himself and Mark Noseworthy will be answering questions as well as addressing some of the community feedback that the team has received since the launch of Destiny 2 all the way back in September. You can expect more in-depth details on the patch sometime next week.
Earlier this week, Bungie made some very immediate changes to the way experience points scale in Destiny 2  following feedback from the community. Furthermore, Curse of Osiris, the first DLC coming to Destiny 2 will be available on December 5 next month. You can check out the recently released opening cinematic for the DLC right here.
Destiny 2 is available right now on Xbox One, PlayStation 4, and PC via Battle.net. If you haven't picked it up yet, there is a discount available for the game at Microsoft Store and PS Store. Not sure if any local retailers are selling it for cheaper, but it's worth looking around if you're planning to get the game for yourself.
Source: Luke Smith
Pokdepinion: Some people are gonna like it, some people are going to hate it. That's just how it goes with this kind of update. But, let's wait for the Destiny 2 update to be actually finalized / released first before jumping the gun.