Gamecube Gamepad-style Joy-Cons May Be Coming to Nintendo Switch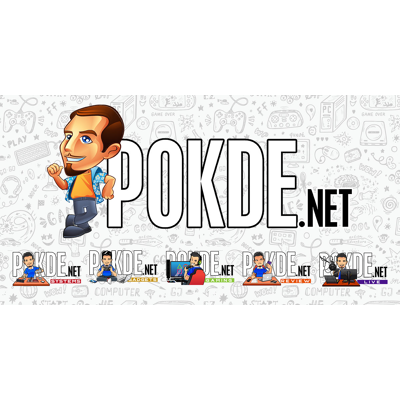 Gamecube Gamepad-style Joy-Cons May Be Coming to Nintendo Switch
The Nintendo Switch Joy-cons are an innovative piece of technology, but it's not exactly the most comfortable to use. If you often play Super Smash Bros Ultimate on the system, then I'm sure you miss the comfort and bulk of the Gamecube controller. You may be able to have both of that sometime in the future.
ShankMods have apparently built a working pair of Nintendo Switch Joy-Cons out of a Gamecube controller. It may seem like a simple concept art at first but Shankmods have demonstrated a video of it being fully functional, even the C-stick.
Obviously, these aren't as portable as the original Joy-cons given the size. If you're looking at it solely for comfort, then I'm sure this will hit the mark just fine. With the original, the best you can do is slap on some aftermarket grips to make it more comfortable, but it's nowhere close to the feel of Gamecube controllers.
There is no word yet on exactly when, and if, Shankmods will be selling these Nintendo Gamecube-style Joy-cons. If they do, chances are that the price will be dependent on whether it will be mass produced or sold as limited edition peripherals. For now, you can check out their YouTube channel to see more of their monstrous creation.
Source: Shankmods
Pokdepinion: If this was ever released, I would buy it in a heartbeat. I really love the old Gamecube controller, especially for Smash Bros.