GeForce GTX 1180+ breaks cover — leaked release dates point to an August reveal of the GTX 11-series cards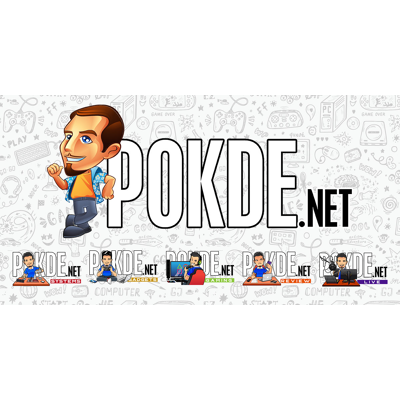 Remember our previous leak of the GeForce GTX 11-series arrival date? A more recent leak corroborates the information, with more juicy details as well as the reason why the GeForce GTX 11-series cards are so delayed.
Apparently there has been an overstock of GeForce 10xx GPUs, and they are trying to clear out the stock with price cuts. With that said, the expected dates of the upcoming generation of NVIDIA GPUs have also been revealed.
The first of the upcoming generation of GPUs is expected to be the GeForce GTX 1180 arriving in August, followed by the GeForce GTX 1170 and GTX 1180+ a month later. NVIDIA always had a tradition to launch the x80 and x70 cards together, so we are seeing a bit of a shake up here. The GTX 1160 will come later yet another month later, just in time for Christmas.
With the GeForce GTX 1180 coming at the very end of August, will AMD be capable of mounting an appropriate response, or will NVIDIA have full dominance of the GPU market?
Pokdepinion: I would love to see more powerful cards, but if they have full dominance, I don't expect to be able to afford the GTX 11-series at all.