Glacier White PlayStation 4 and 2 New Colour Schemes for DualShock 4 Controllers Unveiled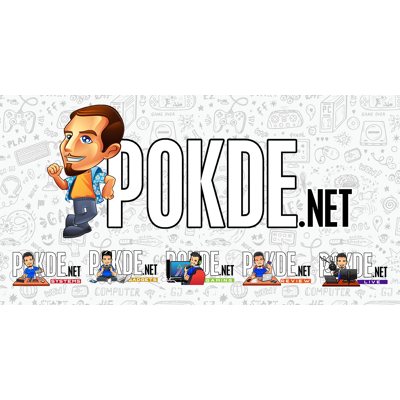 More colours means being more personal. Wished they had more of that PS1-themed PlayStation 4 consoles.
Don't really like the current colours of the PlayStation 4? Think you could use a change in flavour of what you see on a daily basis? Well look no further as Sony Interactive Entertainment has unveiled new colour schemes for the PS4 and DualShock 4 controllers.
Glacier White PlayStation 4
Sony Interactive Entertainment's Singapore branch has officially announced that they will be introducing the first colour variation for the lighter, and slimmer version of the PlayStation 4. This colour would be known as 'Glacier White'.
The Glacier White PS4 will be available in Malaysia starting 19th January 2017. It will be retailing for RM1,349 for the 500GB version, and RM1,499 for the 1TB version. In other words, if you haven't gotten a PlayStation 4 yet, you have the choice of getting the PS4 Slim in its original Jet Black colour or the newly launched Glacier White variant.
In case anyone is wondering, the Glacier White PS4 variant will not outperform the Jet Black one. It's not the PS4 Pro after all.
PS4's DualShock 4 Colour Variations
Aside from the new PlayStation 4 colour, Sony Interactive Entertainment Singapore also announced new colour variants for the PS4's DualShock 4 controller. The DualShock 4 will now have a Glacier White and Green Camouflage option up for sale.
It looks like Sony may have more colour variants down the road for the DualShock 4 controller. For now however, these 2 colours will be the only new ones officially available by the Japanese company.
Pokdepinion: If I didn't buy the PS4 earlier, I would have chosen the Glacier White version. It looks cleaner and livelier than its Jet Black counterpart, but that's just my opinion. If you're thinking about selling you're current Jet Black version in favour of the Glacier White, please don't. You'll just be wasting money. Might as well upgrade to the PS4 Pro instead for that hassle.