GLOBALFOUNDRIES announces its new 7nm FinFet technology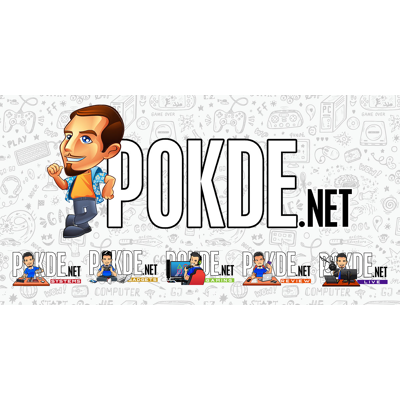 GLOBALFOUNDRIES has just announced a new plan to deliver a new 7nm FinFET technology, which will provide more processing power for data centers, networking, premium mobile processors and deep learning applications. This 7nm FinFET technology are joint research by GLOBALFOUNDRIES and IBM that looking forward to deliver long-term next generation computing and graphics products.
The new 7nm FinFET technology is expected to have double the transistor density and 30% performance boost compared to the current 16/14nm FinFET technology. A bold decision has been made to jump directly from 14nm to 7nm, a decision that is now supported by several leading semiconductor companies as they see only marginal performance and power benefits on the 10nm process node.
GLOBALFOUNDRIES 7nm FinFET technology is positioned to enable next-generation computing applications that demand ultra-high performance, from high-end mobile SoCs to processor for cloud server and networking infrastructure. The company's high-performance offerings are complemented by its 22FDXTM and 12FDXTM technologies, which have been developed to meet the ultra-low-power requirements of the next generation of intelligent connected devices, from mobile computing and 5G connectivity to artificial intelligence and autonomous vehicles.
Test chip with IP from lead customers have already started running in GLOBAFOUNDRIES Fab 8 and expected to be ready for customer product design in the second half of 2017. If everything goes smoothly we might see mass production in early 2018.
Pokdepinion: A leap from 16/14nm to 7nm with better performance and power draw, will we see 7nm FinFET-based Zen processors from AMD in 2019?