Google may have accidentally leaked your Google Photos archives to other users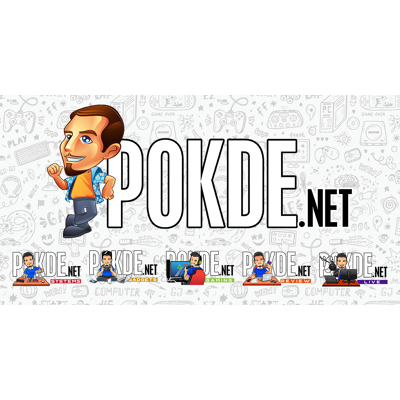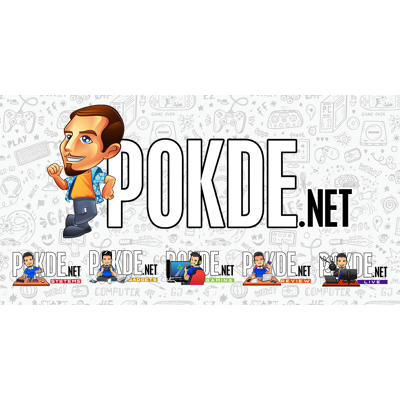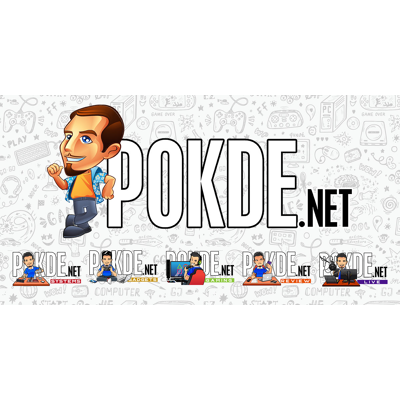 Well it probably goes a long way to say that you should never trust Google with your most private photos, but if you did, well, you might have had your videos and images leaked out to random strangers when they downloaded their Google Photos archive.
Google sent out an email informing users who downloaded their images between 21st November and 25th November that their videos may have been sent to an unrelated users' archives. The archive export may also be incomplete or contain videos from yet another unrelated user.
A relatively small number of Google Photos users were affected, with the figure reportedly being less than 0.01% of users. That's still a pretty huge number though considering the size of Google's user base. The issue is now resolved, and Google recommends downloading your archive again in case you lost some videos.
The mistake should have never happened considering that some videos may be potential embarrassing if spread. If you have been relying on Google Photos to keep a backup of your images, you should probably reconsider your choice of cloud storage.
Pokdepinion: This has the potential to be absolutely scandalous…