HiSilicon Kirin 970 breaks cover on Weibo; looks set to set a new benchmark for Huawei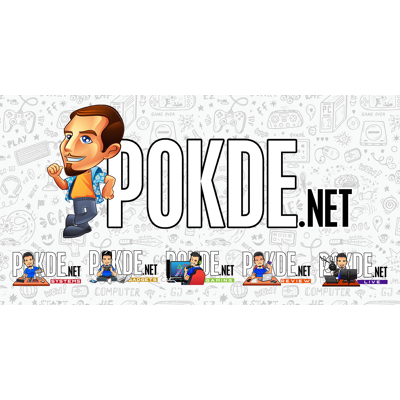 If you are looking forward to the Huawei Mate 10 which is set to be launched in Munich on 16th October 2017, then you must be interested in what Huawei is planning on packing into their next Mate device. We know there will be an "innovative" 6.1″ display, and definitely the next flagship SoC from HiSilicon, the Kirin 970. A recent leak on Weibo let us know pretty much everything we needed to know about the chipset, and it looks set to top benchmark charts for some time while Qualcomm and Samsung work on their next-generation chipsets.
The Kirin 970 will feature an octa-core big.LITTLE configuration featuring four Cortex-A73 cores and four Cortex-A53 cores. The performance Cortex-A73 cores are clocked at 2.8 GHz, quite a big leap from the Kirin 960 which also featured Cortex-A73 cores, but had them clocked at just 2.36 GHz. RAM will be of the LPDDR4 variety, clocked at 1866 MHz running in dual-channel mode for 29.8 GB/s of bandwidth. Huawei also upgraded the GPU, moving on from the Mali-G71 MP8 in the Kirin 960 to a Mali-G72 MP8 GPU cluster. Mali-G72 promises a slew of improvements over its predecessor, offering better efficiency, higher performance in VR and gaming and also gains in machine learning. Not to be overlooked is that the Kirin 970 will be manufactured on TSMC's 10nm FinFET process, which should promise better efficiency than the current 16nm FinFET process the Kirin 960 is manufactured on.
For some reason the Kirin 970 is still based on the past generation's Cortex-A73 and Cortex-A53 cores when the Cortex-A75 and Cortex-A55 architectures were announced together with the Mali-G72 GPU which Huawei has packed into the Kirin 970. Bluetooth 5.0 is also missing. Notably, Bluetooth 5.0 accessories are far and few between, but considering that more and more devices will feature Bluetooth 5.0, being stuck on an older standard will really suck moving forward.
Regardless, the Kirin 970 will definitely enjoy some time in the limelight as the top SoC in the market, with the next generation of Exynos and Snapdragon SoCs not expected to make an appearance before the new year.
Pokdepinion: The Kirin 970's Mali-G72 GPUs look perfect to further Huawei's ambitions with machine learning algorithms, which has adversely affected most of their current devices' battery life. Meanwhile, being based on past-generation CPU architecture and the lack of support for Bluetooth 5.0 are going to be sore points for the Huawei's next flagship.