HyperDisk Claims To Be the Smallest and Fastest Portable SSD Around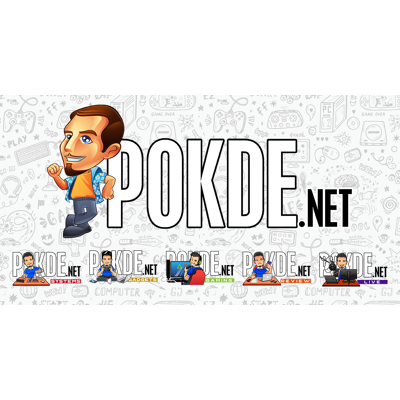 HyperDisk Claims To Be the Smallest and Fastest Portable SSD Around
When it comes to external storage devices, we've come a long way. From pendrives to portable HDDs, you have a variety to choose from depending on your needs. If speed is important, you can also opt for portable SSD storage devices. Now, there is a new name around that claims to be the fastest and smallest portable SSD around, and it's known as HyperDisk.
Available on Kickstarter, HyperDisk is a really small, portable SSD which offers 1000MB/s transfer speeds and weighs only 45g. It is supposedly smaller than your standard credit card. It comes in three storage options; 512GB, 1TB, and 2TB storage. It can be used with iPad, Mac, Android, and Windows PC. It will come with USB-C and Lightning adapters.
The HyperDisk has already raised the necessary fundings on Kickstarter, almost exceeding its crowdfunding goal by twenty-fold. It will start shipping out in January 2020 to all backers and will be available in either white or black colours. The portable SSD is expected to go on sale for the general public shortly after.
HyperDisk is expected to retail for about USD $199 but backers can get it for a much cheaper price. On Kickstarter, the 512GB variant is available for as little as USD $85. Even the 2TB variant is slightly cheaper than the expected retail price for the 512GB, at only USD $118.
As it is a crowdfunding campaign, just remember that there are risks when backing these products. We're not discrediting the company behind it, just the nature of crowdfunded campaigns in general.
Source: Kickstarter
Pokdepinion: I'd certainly like to give this one a try and see how well it works. Not that I need one but it would be nice to have.