8th Gen Intel Core-G with Radeon RX Vega M; integrated Vega M "discrete graphics" with 4GB HBM2!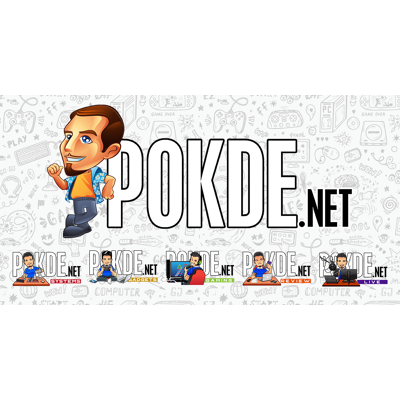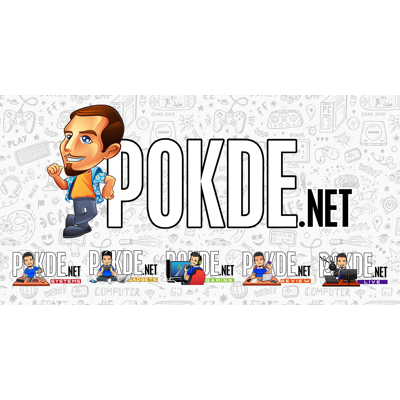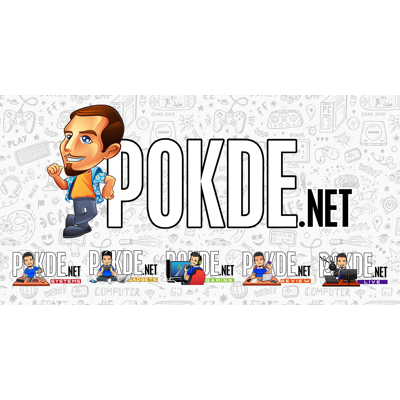 I think this sort of changes what we usually consider "discrete graphics". We are used to hearing the term discrete graphics refer to a GPU that is separate from the CPU and its iGPU. The 8th Gen Core-G CPUs that were announced some time back brings a discrete GPU onto the same package, and there will be four variants of the CPUs with two variants of the Radeon RX Vega M GPU.
The four CPU variants differ very little from each other, aside from clock speed and GPU differences. Intel hasn't gone with a higher core count yet, going for a 4C/8T configuration across the board. The i5-8305G variant has 2MB less cache and lower clock speeds, but still packs HyperThreading for eight processing threads. Also, if you plump up for the i7 8809G, you will be able to overclock, unlike the other three which are locked SKUs.
Both variants of the RX Vega M GPUs will have 4GB HBM2 VRAM, but differ in terms of their compute unit count. The RX Vega M GH will feature 24 CUs, while the Vega M GL will feature 20 CUs. The RX Vega M GH-equipped Core i7 8809G is also set to be up to 13% faster in games than a i7 7700HQ + GTX 1060 Max-Q system, which is really impressive.
Throwing these CPUs into mobile platforms might prove challenging, as the 8th Gen Core-G CPUs come in rather high at 65W and 100W. However we will reserve our judgement for later, as Intel has partnered with Dell and HP to produce innovative system designs that are coming in Q1 2018, while also packing these Core-G CPUs into their upcoming NUCs.
Source:
Pokdepinion: I wonder if "innovative system designs" include sleek gaming laptops…