Intel Core i7 9700K hits 5.5 GHz — looks set to be a great overclocker!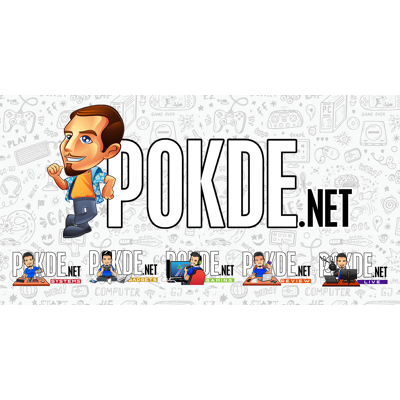 The Intel Core i7 9700K isn't even announced yet, and people in China are already overclocking it. The CPU hit a whopping speed of 5.5 GHz on ASRock's Z370 Professional Gaming i7 motherboard. It was definitely Cinebench stable at those lofty clocks too, as they managed to pull off a run of the popular benchmark.
The CPU scored 1827 for the multi-core run, and 250 for the single core run. The multi-core score places it within spitting range of AMD's Ryzen 7 2700X even without the additional threads the latter has. As expected, the single core performance is way above anything we have seen from Intel or AMD at the moment, thanks to the ridiculously high clock speeds which were impossible previously.
The Intel Core i7 9700K is also expected to have a soldered IHS, which probably explains the ability to overclock that high with just water-cooling. However with the pre-order pricing we have seen, it might be out of reach for most people.
Source: ZOL
Pokdepinion: If the Core i9 9900K can overclock to such heights too, AMD has their work cut out for them.