iPhone Users Report Drastic Battery Drain With Update iOS 13.1.3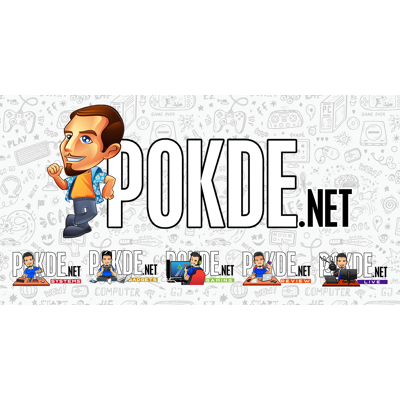 More than 400 iPhone user has reported battery issues with their device ever since they updated to iOS 13.1.3 where their battery are severely drained.
It appears that not only the latest iPhones are affected, with reports that even iPhone 7 Plus users also have voiced their issue. One user even said (on Reddit) "Using an iPhone 7+ and since updating to 13.1.3 my battery life is awful. I used to go eight hours with some light use and only use 13% on average. Today, it's used 30% and the phone is running warm."
As you can see from the Tweet above, not only does the update affect battery life but also making the device to crash as well, according to the user.
At the current moment, iOS 13.2 is in the works (in beta) and it should be coming soon and could fix the battery issue.
Pokdepinion: Let's just hope that they do indeed get that fixed real quick.