New Leak Suggests PS5 System Files Take Up A Big Chunk of Storage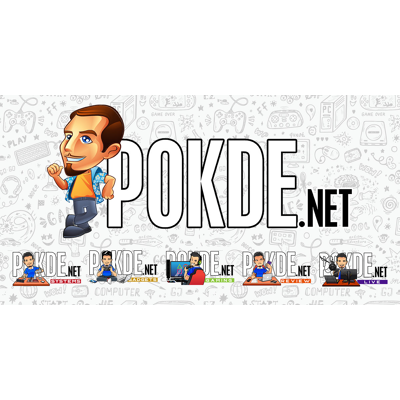 As many of you may know by now, the upcoming PS5 console will have a custom SSD with 825GB of storage. Like any primary internal storage device, you won't have access to the full capacity as some of it will be taken up by the system files. If recent leaks are accurate, we now know how much storage space you have access to.
New Leak Suggests PS5 System Files Take Up A Big Chunk of Storage
According to a leak on ResetEra, the PS5 was shown to have 664GB of storage space available for gamers to use. The PlayStation 5 UI was shown in the Russian language, which may be a bit confusing if you're not familiar with the language. What's particularly odd about the leaked screenshot is the presence of a mouse cursor, which makes it seem like it could be fake.
If we assume it to be true, the PS5 system files would have taken up a notable chunk of storage space, at 161GB. It may not be too bad but it's still a rather large chunk of storage space, which also means less games can be installed in the system. It may not be too painful if you're getting the Standard Edition but for those looking to get the Digital Edition, it can be at least a bit worrying.
With that being said however, do take this information with a grain of salt for now. The PlayStation 5 will be launching on 12th November 2020 in selected countries, and 19th November 2020 for the rest of the world.
Pokdepinion: While it's not too bad, I kinda expected to have access to a little more storage space. Oh well, 664GB is still plenty.