Jalopy Is Now Free For A Limited Time On PC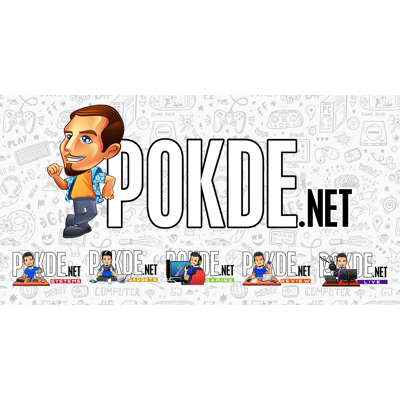 Recently we've seen several free games coming to PC. Now it looks like another title is joining them in the form of Jalopy. For a limited time, you can get the game (and play it of course) absolutely for free.
Jalopy is an indie adventure-simulation game where you attempt to build a Laika from individual parts and drive from East Berlin to Turkey with it. The game has over 4000 reviews on Steam and it gathered Mostly Positive reviews. Here's a synopsis of the game by Steam:
Navigate miles and miles of tyre changing, fuel burning, carburettor busting, mud clattering terrain, through night and day, rain and shine. Adapt to whatever the procedurally generated world of Jalopy can throw at you. Upgrade, maintain and care for your Laika 601 Deluxe motor vehicle. Keep close attention to everything from the state of your tyres, the condition of your engine and even the space in your trunk.

Repair each aspect of your scrappy little car and install unique upgrades to deal with the changing world. Everything from cargo weight to the condition of your carburettor will determine how your car performs on the open road. The rise of capitalism brings an economical conundrum. Scavenge for scraps to make a small return of investment, or become a baron of the open road and smuggle contraband under the eyes of border patrols to make a sizable profit.
So if you want the game for free, all you need to do is sign up for Humble Bundle's newsletter. At the time of writing, there's still 1 day and 8 hours left to go before the deal runs out. So you might want to act fast.
Pokdepinion: The 'trailer' video looks more like a tutorial video to me. Seeing those reviews, I think I might have a go at the game..