Kaspersky Labs advises to skip e-angpaus and stick to tradition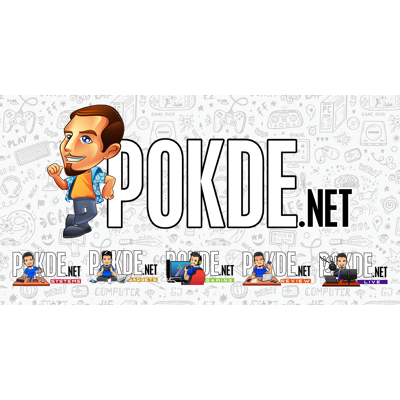 The tradition of giving angpaus during Chinese New Year is probably something most singles look forward to. In this era where everything can be done online, local banks have offered e-angpau services since 2016. However as it is with all online transactions, security can be an issue.
It goes without saying that there are various measures taken by banks and other cashless service providers. The increasing popularity of online payments and cashless transactions has been attracting cybercriminals, with a 62% increase in payment fraud since October 2015. With the rise of more popular e-payment options, cybercriminals will be more likely to target them.
Aside from keeping the tradition alive, giving out angpaus physically circumvents all the threats, while giving everyone an opportunity to interact face-to-face. Sometimes traditions are worth keeping alive, especially when money is involved.
To secure your online money, Kaspersky has these tips for you:
Use devices with the latest updates and a solid cybersecurity solution. Kaspersky Lab's latest suite is designed for maximum financial security
Verify the legitimacy of the website or app you are using for the transaction
Use a strong and unique password. You can test your password's strength at https://password.kaspersky.com
Use two-factor authentication
Download your payment apps from your respective official app store
Did you give or receive e-angpau this CNY season?
Pokdepinion: Anyone wanna drop me some e-angpaus?