LG Shows Off V40 ThinQ's Design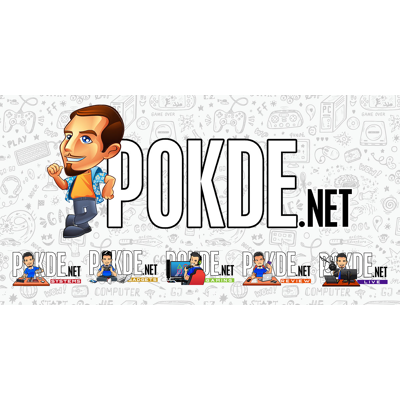 The people from LG has just made a teaser of their new LG V40 ThinQ smartphone's design and it looks pretty good so far. 
LG V40 ThinQ Teased
Previously, we've reported on the LG V40 ThinQ leaked renders, and it turns out that those renders are exactly how the phone will look like once it comes out in the market.
According to LG's head of design for mobile products, the upcoming LG V40 ThinQ emphasize on three key design factors; smooth touch, unique color, and seamless form.
In order to achieve that smooth sensation (on the hands) criteria, the company has employed a proprietary Silky Blast to etch microscopic pits on the rear glass of the device. It makes the surface less slippery and less prone to fingerprints without affecting the durability of the glass.
The LG V40 ThinQ should come Qualcomm Snapdragon 845 chipset and packs around 6GB RAM that's paired with 64GB of internal storage. It comes in three color variants; New Aurora Black, New Platinum Gray, and New Moroccan Blue.
LG has said that display of the LG V40 ThinQ is almost half an inch larger than its predecessor but maintains the same comfortable width for a secure grasp.
LG V40 ThinQ is set for an official unveiling on the 3rd of October 2018. The phone is more than likely not to be coming here in Malaysia though, as it's been quite some time since they've sold their devices here officially.
Pokdepinion: Too bad we have no other alternative to get the phone than to purchase it from outside of Malaysia.. Hopefully they will enter the market back again. I'm pretty sure there's a lot of demand for LG smartphones. The phone looks sweet. I guess my only negative feedback is that the phone comes with a notch. Other than that, it's a beauty.