Limited edition of Black OPPO F1s sold out — in just three days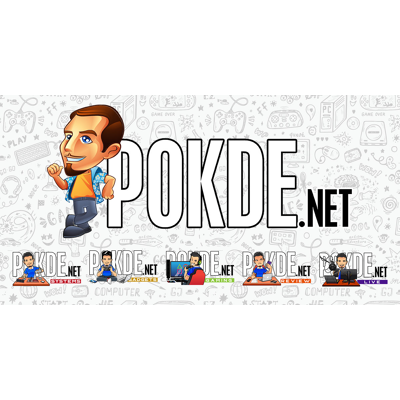 The "Selfie Expert" OPPO F1s Black Limited Edition has sold out in just three days! It managed to replicate the success of the OPPO F1s Rose Gold and Gold Edition, where it hit 100,000 units of sales in less than 2 months' time in Malaysia.
Dubbed as the "Selfie Expert", the limited edition of black F1s features a 16-megapixel front camera, designed to take clearer and natural-looking selfies. The OPPO F1s Black Limited Edition also comes with a free selfie stick and an exclusive phone case that is specially designed for the consumers that made preorder in 20 selected OPPO Concept stores and on http://www.oppostore.com.my/products/F1s_Black/ within the period, from 8th December till 16th December 2016
The limited edition Black OPPO F1s also features a front facing fingerprint sensor in its home button. What's best is that the fingerprint sensor recognizes the fingerprint to unlock the device within 0.22 seconds only. Besides that, users can set different applications to launch when they touch the fingerprint sensor with different fingers. As an example, users can easily start up the camera with their thumb and any of their favorite app with index finger. This supports up to five customizable fingerprint commands.
With the black edition of F1s, users can take selfies with style effortlessly.