Looking for the best air coolers for your Xeon workstation? Check out Noctua's line up here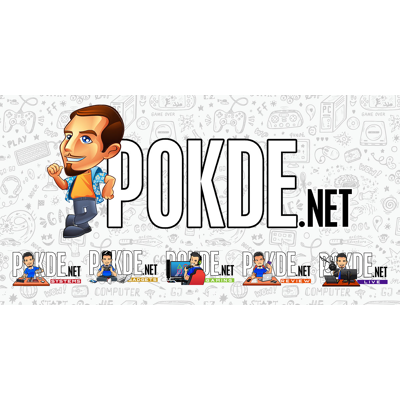 The latest Intel LGA3647 socket supports Xeon Scalable and Xeon-Phi CPUs feature a much larger footprint than even the monstrous AMD TR4 socket for the AMD Ryzen Threadripper CPUs. Noctua has designed their latest DX-3647 coolers in the 140mm, 120mm and 92mm form factors with a larger 70x56mm contact surface for the LGA3657 processors. With Noctua's renowned performance with low noise, these fans are designed to cool the powerful workstations powered by the latest LGA3647 CPUs without a sweat.
The NH-U14S DX-3647 and NH-U12S DX-3647 can fit in tower-style cases for silent cooling performance in high performance workstations, while the smaller NH-D9 DX3647 4U can even fit in compact 4U cases. With the large heat exchange area of these Noctua coolers, it allows for optimal performance even under heavy load.
The heatsinks feature the renowned SecuFirm2 mounting system with two sets of brackets to support the square and narrow-type LGA3647 for a hassle-free installation process. It even comes with pre-applied NT-H1 thermal compound to make installation even easier while also taking the guesswork out of applying the correct amount of thermal paste.
Priced at $89.90 for the NH-U14S DX-3647, $99.90 for the NH-U12S DX-3647 and $89.90 for the NH-D9 DX-3657, these coolers aren't cheap, but are probably the highest performing third-party coolers for your LGA3647 processors out there.
Pokdepinion: Hmm, I wonder if Noctua will actually design third-party GPU coolers at this point.