Maxis Facing Mobile Data Connectivity Outage Nationwide – Fixes Are Underway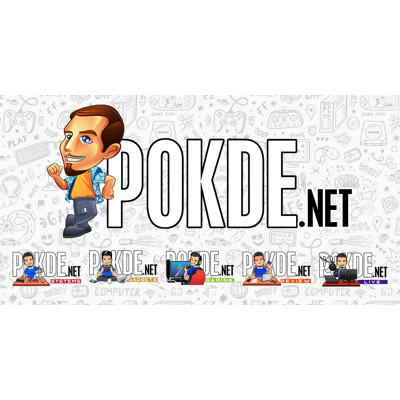 Maxis Facing Mobile Data Connectivity Outage Nationwide
Dear customers,we're currently experiencing service outage in several areas nationwide. Our engineers are working to resolve this now.We've observed gradual restoration of service in some areas, will provide further updates as soon as possible.We apologise for the inconvenience.

— Maxis (@Maxis) December 10, 2018
It appears that many Maxis mobile customers, including those under the Hotlink plans, are currently having having trouble with mobile data connectivity. What's strange is that while signal strength is at maximum, at least on our end, we could not get any mobile internet access whatsoever.
Maxis has given an official statement via Twitter, acknowledging the issue that is happening in several areas nationwide. They are also currently working to fix the problem, and that they're already seeing gradual restoration of service in certain areas. They will be giving out more updates whenever available.
On Twitter itself, you can see plenty of users tweeting their frustrations via #maxis hashtag, some with rather funny statements and others just downright threatening. If you need some midnight entertainment, do check it out by clicking right here.
We are uncertain if the issue only affects mobile data connectivity or if calls and messages are also affected. At least on our end, everything is working just fine.
For now, if you're one of the unlucky ones facing the issue, just be patient and hopefully, it won't take long to rectify the situation.
Pokdepinion: I certainly hope no one has an exam or anything important happening tomorrow that they need internet access in order to prepare.